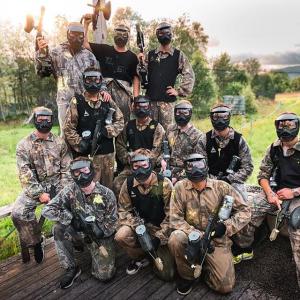 Live fast for the moment?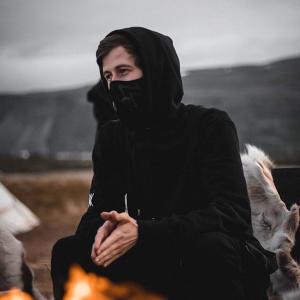 Midnattsrocken! Never played this far north before – the nature, people, atmosphere and midnight sun made it truly magical. Hope to be back soon! ?? @midnattsrocken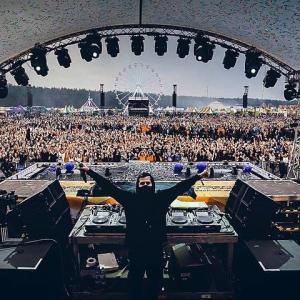 What a crazy crowd yesterday, even though it was pouring down! Thanks for having me @airbeatone ??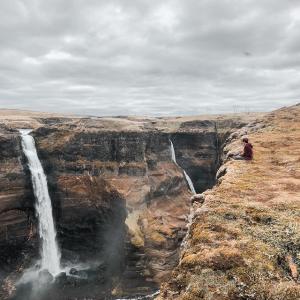 Had some amazing days off with @viiviniemi in Iceland ? Heading back out on tour again tomorrow! BTW, do you recognize some of the locations?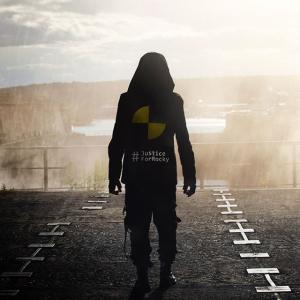 Some of you may have heard about this case, while some of you haven't. Last week, @asaprocky and two people from his crew were arrested in Sweden after an altercation with some people that had approached him and his team on the street in a provocative way. Since the arrest, Rocky has been placed in solitary confinement around the clock, that being only one of many inhumane conditions he is currently being held under. You can read more about this in the link in my bio. In my opinion, the treatment he's getting is uncalled for, although I don't want to speculate into what reasons or agenda Swedish officials may have for treating him this way. And I'm definitely not speaking out to condone or support any form of unprovoked violence. Hopefully, the people who were on the other side of the altercation are cared for and doing well. I can't say that Rocky and I have the longest of relationships, but recently we made a song together that is supposed to come out soon. I was looking forward to sharing this track with the world, especially Rocky's fans and all of you Walkers out there, but this is definitely not my focus when writing this. I know for a fact that neither Rocky or anyone in his corner are looking to get any special treatment in this case. That's not my point either. I simply want to use my platform to shed light on a situation where someone is being treated unfairly. Hopefully, me trying to raise awareness can help to bring #JusticeForRocky, by him and his crew members getting fair treatment. If you share my view, please click the link in bio and sign the petition.#JusticeForRocky#YouAreNotAlone#WeAreWalkers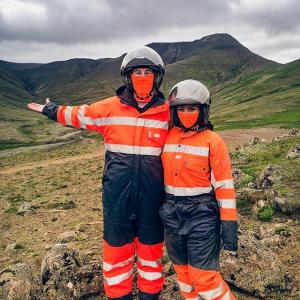 Enjoying some time off in Iceland ??
25万815
Reykjavík, Iceland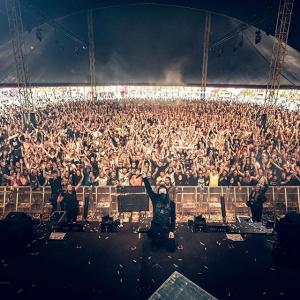 So glad the summer season is here. Hope to see you all in the next few months.? Thanks for having me @weareelectric.official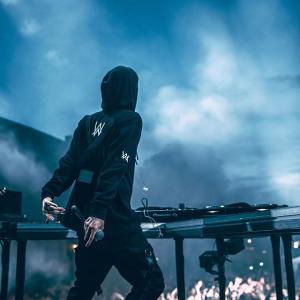 Two shows in one day in my home country, Norway yesterday. Thank you @palmesusand thank you so much @kongsbergjazz ?
34万1千
Kongsberg Jazzfestival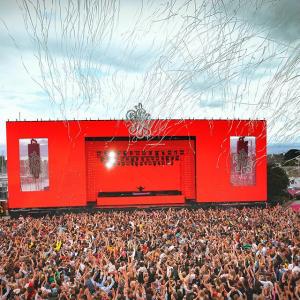 Wow, what an incredible crowd and energy at @palmesus today! Amazing to finally be able to play there?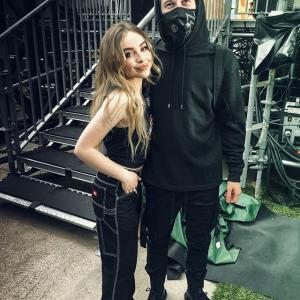 Quick trip to New York today to perform in Central Park with @sabrinacarpenter for @goodmorningamerica ?? Was a blast, thanks for having me!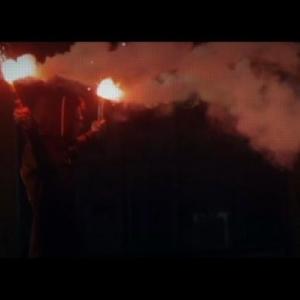 The music video for my remix of «Calma» by @pedrocapo and @farrukoofficial is up on @youtube! Swipe up in story to check it out ??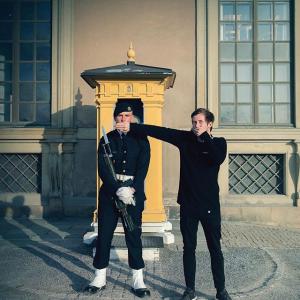 I guess he wasn't in the mood for a laugh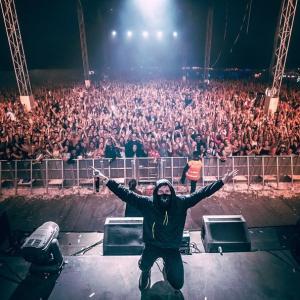 About this weekend…insane crowd at @lollapaloozase ??Thanks for having me!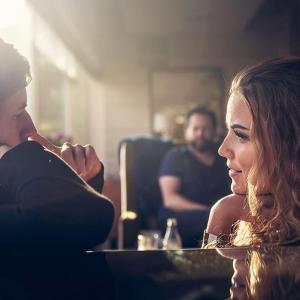 Guess who just turned 20 and who's still a three year old, hyvää syntymäpäivää rakas❤️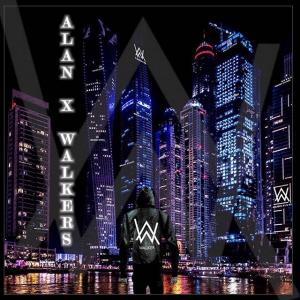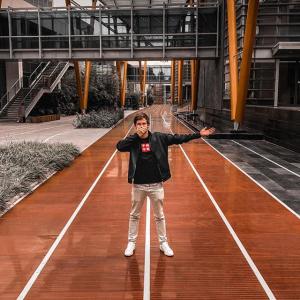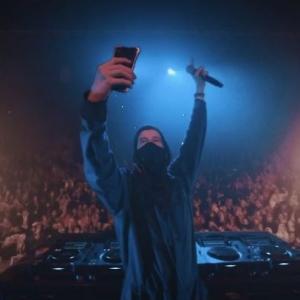 @datweekaz Remix of "On My Way" is out! Nothing excites me more than performing my songs live for my fans, and I think this remix really captures that feeling! Link in story ?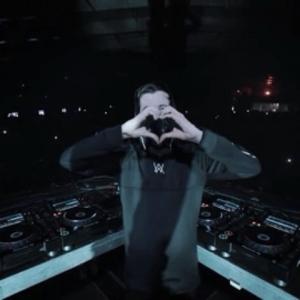 6 million followers – thank you! Swipe to take a look at where it all started, my very first Instagram post from 2013… I'm so grateful for each and every one of you, thank you for following and taking part of this crazy journey❤️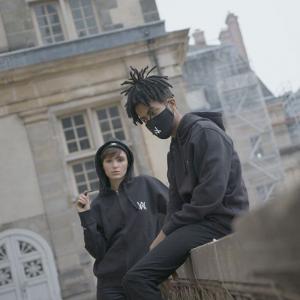 Have you checked out the exclusive Walker Wear yet? Link to official merch in stories ?
Happy Pride to all my followers ??❤️??
Walkers! Episode #17 of the Unmasked Vlog is here! Join me as I welcome you into my home in Bergen and hang out with my four legged best friend Happy. Link in story?? #AWunmasked
Walkers! Check out my remix of «Calma» by @pedrocapo and @farrukoofficial ?Was so much fun working on this song, hope you like it! Check it out, link in stories!
Coming soon! Who's ready for a special tour of my home in Bergen? Join me in the next episode of the Unmasked Vlog #AWunmasked
Grateful for the Walker community ??
Festival season is going to be lit ? Just updated my tour schedule – check out alanwalker.no/tour on where to catch me this summer!
Exciting things are coming up ?? #AlanxWalkers
Thank you @springawakefest, you guys were insane?I'm excited and ready for this festival summer coming up!
10 Million followers on @spotifyis insane! Feeling really grateful for all the support and I can't wait to release some new music soon??
Last day to relax before I head out to Chicago for @springawakefest this weekend ? It's going to be sick!