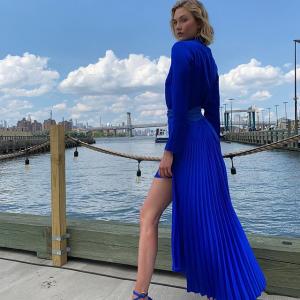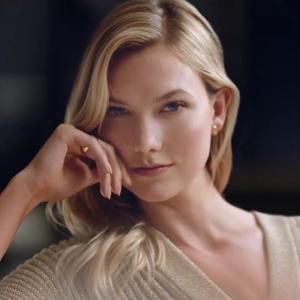 I am truly proud to be the face of @esteelauder's iconic Revitalizing Supreme+ Night creme ✨ with 2x concentrated moringa extract and 2x hyaluronic acid its my ? to #SupremeSkin#esteeglobalambassador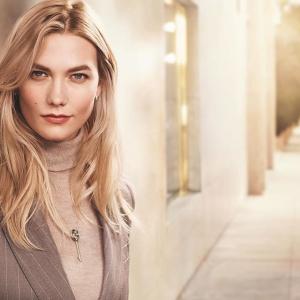 #SupremeSkin is about to get even better… ?@esteelauder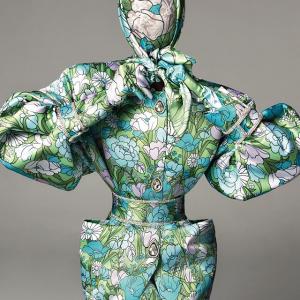 The Marvelous Mr. Meisel for @britishvogue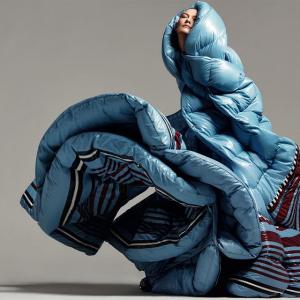 Me: It's 100 degrees outside Also me: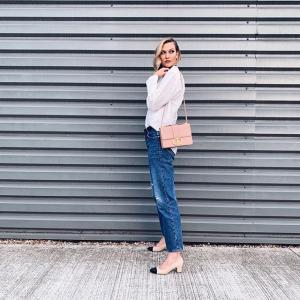 Cold shoulder, cute bag ? #dior30montaigne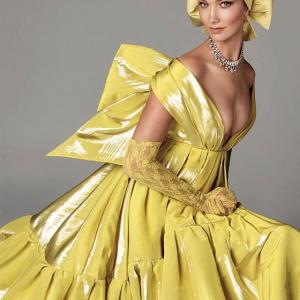 ?☀️✨⚡️?✨ @BritishVogue August 2019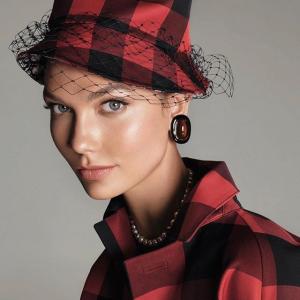 ISSUE HITS NEWSSTANDS JULY 5TH! ?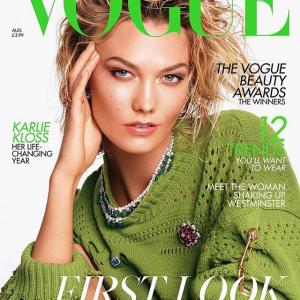 To me this cover is the culmination of so many forces in my life. The opportunity to work with this dream team is the privilege of a life time. @britishvogue is a publication that has supported me since the inception of my career. #StevenMeisel is the greatest mentor a model could ever have, it is on his set that I learned what excellence in our industry truly means. @patmcgrathreal and @guidopalau bring it all to life with their unparalleled talent and vision. @edward_enninful has played a pivotal role in my life personally and professionally since the day we met, and this cover is an extraordinary milestone to celebrate this next chapter in my life. The story is beautifully captured by my friend and colleague @elainewelterothin a more raw and real way than I have ever shared before. This cover means more to me than anyone could possibly know. Thank you all from the bottom of my heart ???✨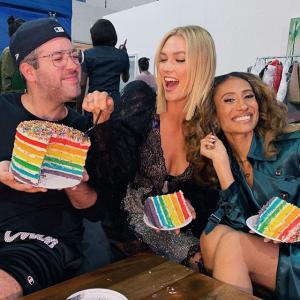 Happy #Pride! ? Today (and everyday!) we celebrate the fiercely courageous and kind LGBTQ+ community. We love and stand with you ALWAYS. #Stonewall50 ❤️?????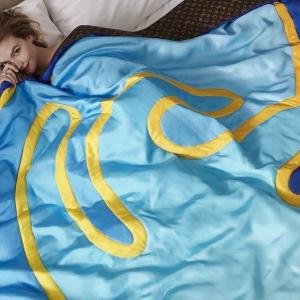 day dreaming in this gorgeous collab between my dear friend @alexisrael and @louisvuitton ?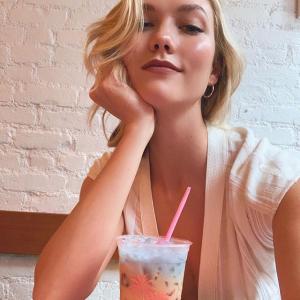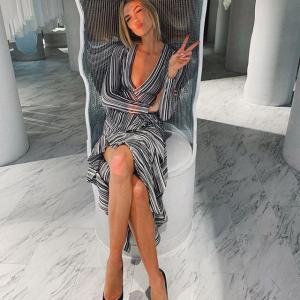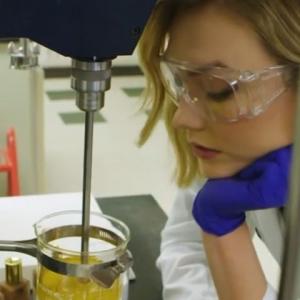 Hey look Ma, I made it! Research and Development Lab internship starts now ✅ #esteeglobalambassador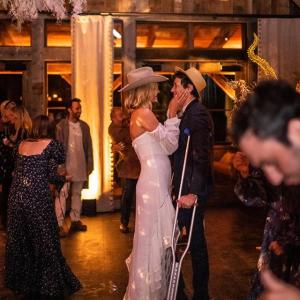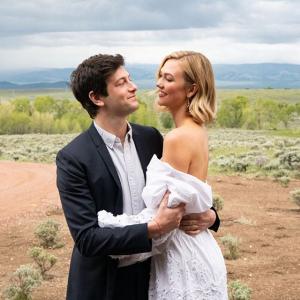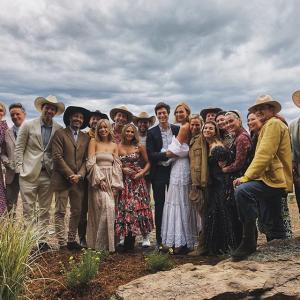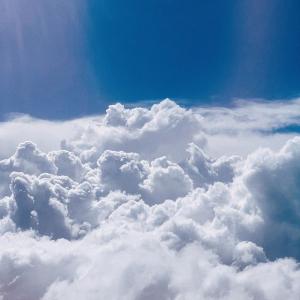 This weekend on cloud nine ☁️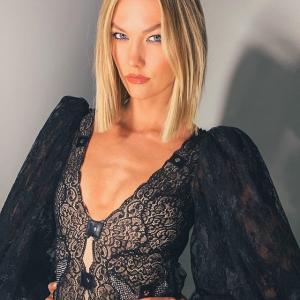 Detroit has had its fair share of ups and downs, but the city is buzzing with innovative and inspiring new developments that I got to experience first hand… Weekend trip, anyone? YouTube.com/KarlieKloss (? @camera_jesus)
I'll be dreaming of this look until next season.
In the latest #ACallToLead by @SAP podcast… we're covering how we ensure the next generation of innovators and entrepreneurs are ready to lead – and how @kodewithklossy is on the frontlines of this effort! Catch the convo in my bio!
My hero ❤️ Happy Father's Day, Dad
Celebrating an incredible season of @projectrunwaybravo! This show is tough. There is very little sleep, high pressure and fierce competition. I have deep admiration for each of these designers – using their talent and ingenuity to fight for a slice of the American Dream. @iamsebastiangrey championed this journey with grit, determination, positivity. His work is innovative, sophisticated and his Colombian heritage is woven through each stitch. A well deserving winner off to GREAT things – we cannot wait to follow and support your journey.