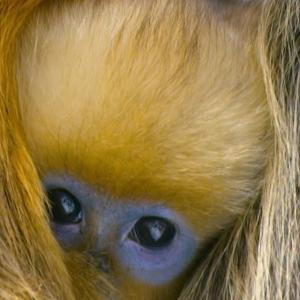 The first look at #SevenWorldsOnePlanet which features new music from @SiaMusic and me. @BBCEarth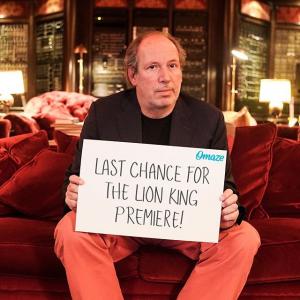 It's your very LAST CHANCE to meet me at the world premiere of #TheLionKing! Flights and hotel are covered for you and three guests, plus you'll get to support @EnoughProject. Enter at the link in my bio or go to omaze.com/lionking.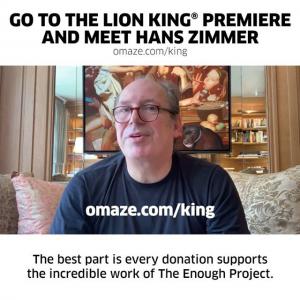 Want to meet me? At #TheLionKing world premiere in Los Angeles? With three guests and flights and hotel covered? Well, you're in luck! Go to the link in my bio or Omaze.com/King to enter. Your donations will support @EnoughProject, a remarkable organization that's dedicated to ending genocide and crimes against humanity in Africa.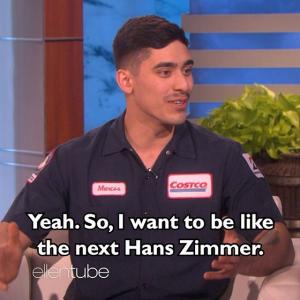 @MarcosB62, I can't wait to jam with you. You're a very talented musician! @TheEllenShow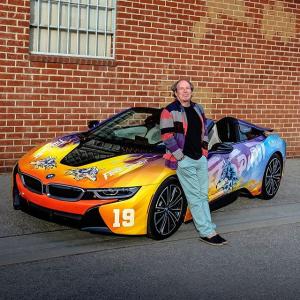 Last year I got to hand the @BMWi #RoadToCoachella keys off to John from @PortugalTheMan. Excited that this year John and I get to hand them off to @TheGr8Khalid! @BMW @BMWUSA #BMWi8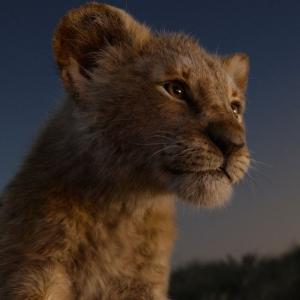 #TheLionKing arrives in 100 days. Are you ready for the music? ? 7.19.19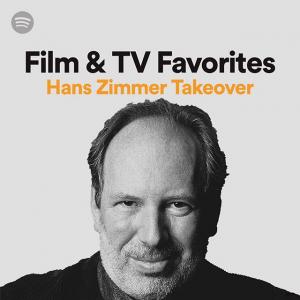 To celebrate National Film Score Day yesterday, I did my first @Spotify takeover that features my favorite scores of all time. Head over to their Film & TV Favorites Playlist to check it out — link is in my Story.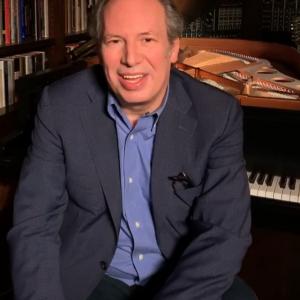 Today is the day! Our @WorldOfHansZimmer album is out everywhere now. If you want to see the orchestra in person, tickets are still available for shows across Europe in March, April and November. Listen: link in my Story See the #WoHZshow: link in my bio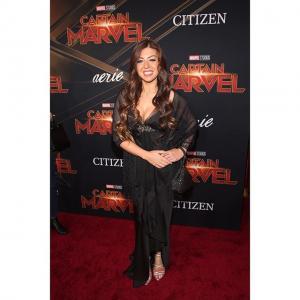 @PinarToprakComposer is far from an overnight success. She started at my company Remote Control Productions and really put in the work and the hours. She's extremely talented and I'm thrilled to see her lead the charge in such a glorious way! Congratulations, my friend, on all of your marvels thus far! #CaptainMarvel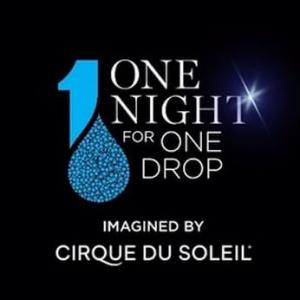 On March 8, I will be performing in Las Vegas for a one-night only production imagined by @CirqueDuSoleil to benefit the incredible organization @1night1drop. For more information and tickets, visit the link in bio. #OneNightOneDrop#OneDropFoundation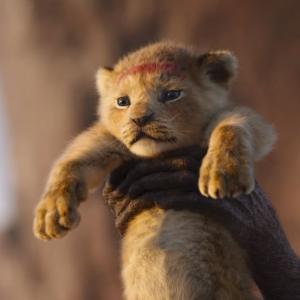 Nants ingonyama bagithi baba. #TheLionKing 7.19.19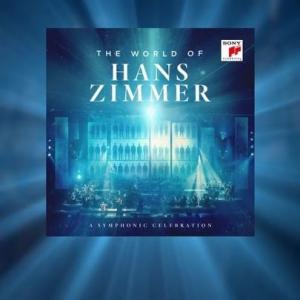 If you haven't made it to a @WorldofHansZimmer concert yet, you can experience the magic of the world-class symphonic orchestra in our new #WoHZalbum! It features newly arranged concert suites of my scores from #TheDaVinciCode, #LionKing and more. Pre-order now from the link in bio before the March 15 release!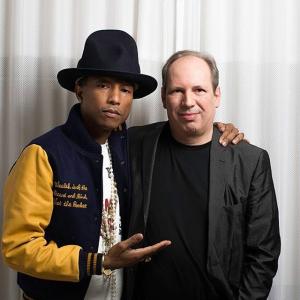 @Pharrell, you always make this German happy. ? Throwback to a long, long time ago. #TBT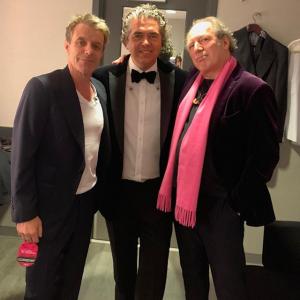 The Boys Are Back In Town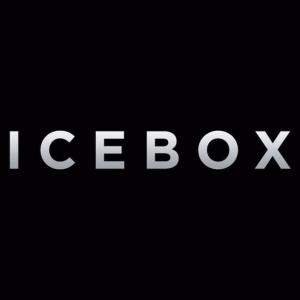 Being the child of emigrants myself, I grew up with the stories of immigrants, with the dread and turmoil of losing your home and the constant loneliness of being a stranger in a strange land. While "Icebox" felt extraordinarily personal to me, it was really the realization that it is such a universal sickness these days that we allow inhumanity to become industrialized. I'm proud to have helped on the score to bring this important story to the screen. #IceboxHBO premieres this FRIDAY at 8PM on @HBO.#HBOFilm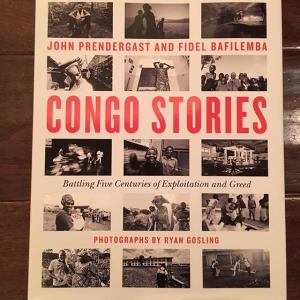 Run, don't walk, to get a copy of John Prendergast's new book #CongoStories. John is one of my true heroes and he's dedicated his life to make Africa a better and fairer place. Head to CongoStories.org to learn more about the ?.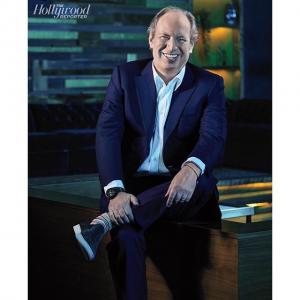 "What's the operative word in music? It's 'play.' We play, let's be playful. Let's take playing really, really seriously." Thank you, @HollywoodReporter, for hosting an insightful composer roundtable with dear friends and collaborators. #WidowsMovie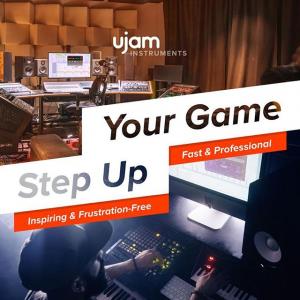 @ujaminstruments, a music production company I've partnered with, is having a phenomenal Black Friday sale. They specialize in virtual instruments that help bridge your imagination directly into your computer. It ends on December 2!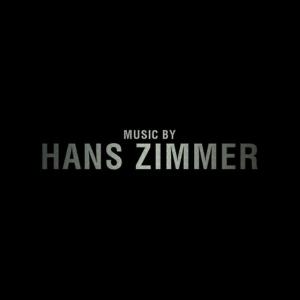 ? sound on ? My beloved #WidowsMovie is now in theatres, and the soundtrack featuring my music is available for digital download! Get tickets: WidowsMovie.com / Listen now at the link in bio
#WidowsMovie is out tomorrow. I truly loved working with Steve McQueen, Joe Walker (@huckabaloo) and the whole crew on it. This is one of the best things they've ever done.