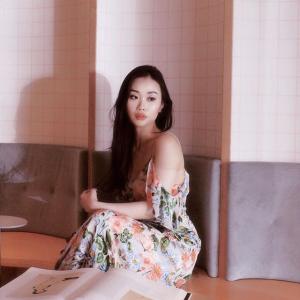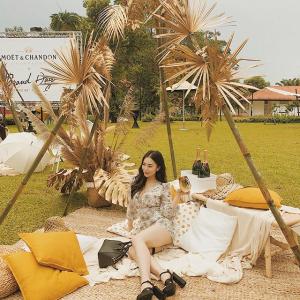 Don't you just hate it when you're out with friends and you collapse dramatically onto the ground and turns out you're perfectly posed in the middle of a perfectly arranged lounge set courtesy of @moetchandon? Happy 150th Anniversary to the Moët Impérial, proud partner in my iconic series "Victoria did what?!". ?✨ #santé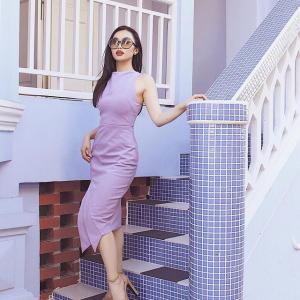 #DesperateHousewives AU: a scandalous new arrival brings further notoriety to the neighborhood as this former executive/socialite seeks a quiet life away from the media circus following a well-televised court appearance, in which she was caught on cameras smacking her ex-husband's attorney amidst mounting allegations of her involvement as a foreign spy — the question on everyone's lips: #WhoIsShe?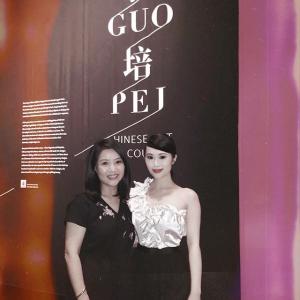 It's not every day you get to meet one of your favorite haute couturières! @GuoPei launches a retrospective of her best works at @ACM_sg this weekend. ?✨ 一直以来都非常欣赏郭培的作品!在她独特的设计里活着服装与文物生动的对话,历史与未来的完美结合;身为同样亚洲人也为她在世界舞台上所赢得的成就与认可觉得非常骄傲。盼望着那一天能够穿着老师的设计亮相红毯!
6002
Asian Civilisations Museum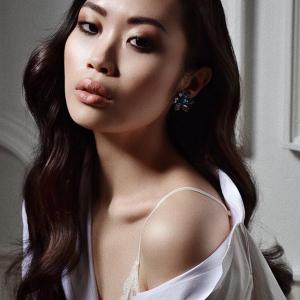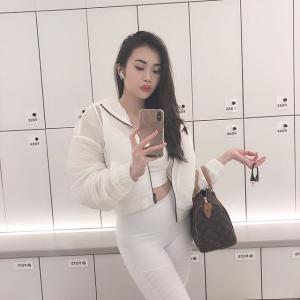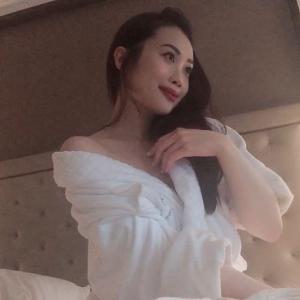 What happens when I've got time to kill before my flight #PUSHTHABUTTON ??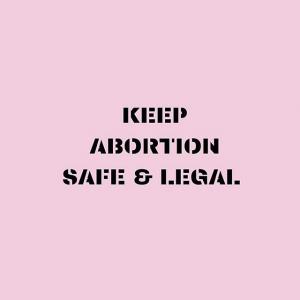 When I was 18 a group of girlfriends and I banded together to protest a Facebook page set up to repeal the legalization of abortion in Singapore by engaging every commenter on the page in dialogue. These days I prefer to meet the legislative violence leveled against women and those with female reproductive organs with blanket rhetoric of my own, so here's a resounding Fuck You to anyone who challenges the notion that abortion is healthcare and a basic human right. These days I am disinclined to debate — The master's tools will never dismantle the master's house.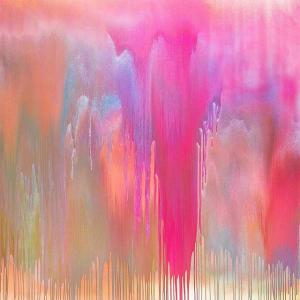 Untitled (2000), #KatharinaGrosse.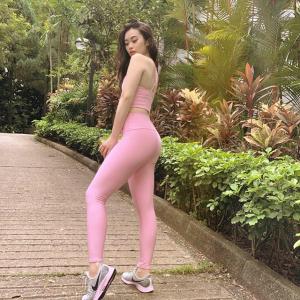 Someone reported this post as inappropriate and it got deleted… ?? Does my sexiness upset you? Does it come as a surprise that I dance like I've got diamonds at the meeting of my thighs?? #StillIRise // UPDATE: Instagram brought it back!
87122
To Haters With Love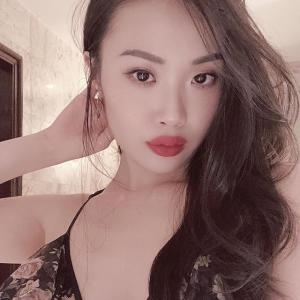 #RelatableContent ??‍♀️⁉️
7026
The Athenee Hotel, a Luxury Collection Hotel, Bangkok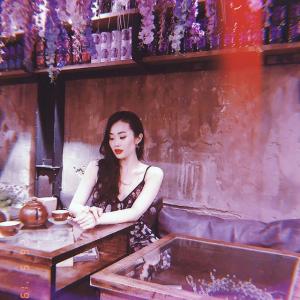 "How glad I would be to pick and soon to make mine that little wild plant sprung up from the very root shared by the murasaki." — The Tale of Genji, #MurasakiShikibu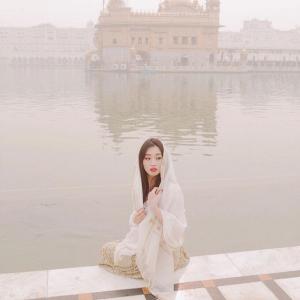 no seriously is the car coming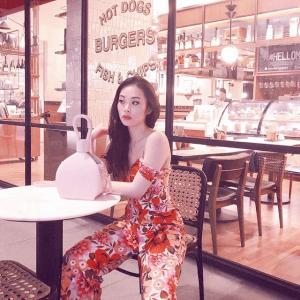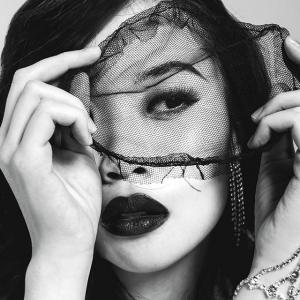 Then I Rebranded. ®️ @reubenfoong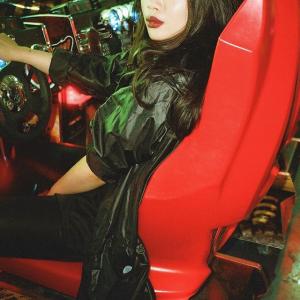 #original Still one of my all-time favorite shoots; miss you @thirdlooks!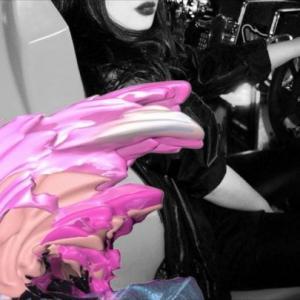 This set of photos became ASIANGIRL N40°42'54.488″ W73°59'30.313″, a collaboration between @thirdlooks, @jennifermehigan, and myself, installed in the window for the opening of @chinatownsoup.Loved this project so much ?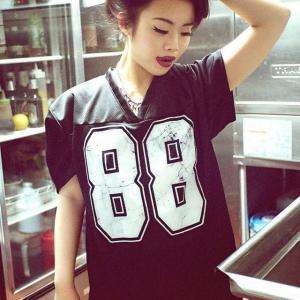 Scenes from a past life; ?: @thirdlooks, 2015.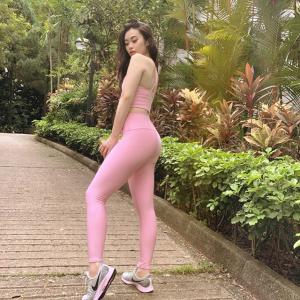 I'm, like, so West Coast now #greenjuice
Posted a thing on IGTV! Educating the youngins about corsets; should I make this a series? Drag Lessons in the House of Vivi. ?✨