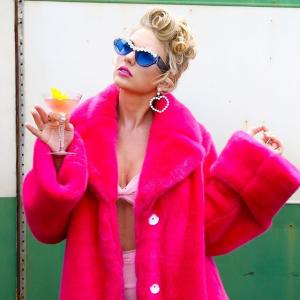 Some of us had champagne on set and it shows ?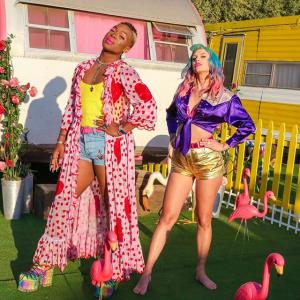 Just like my life, this video was co-executive produced by @todrick ?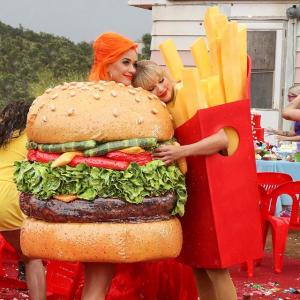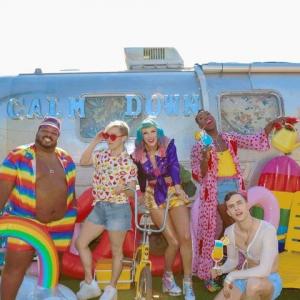 OKAY SO the YNTCD video is officially out!! First things first, I want to say that my co-stars in this video are AMAZING. Please celebrate this video by supporting their work, following them, and going to see them perform. I'm SO grateful to everyone who lent their time to this video and SO EXCITED I ACTUALLY DO NEED TO CALM DOWN. ? #YNTCDmusicvideo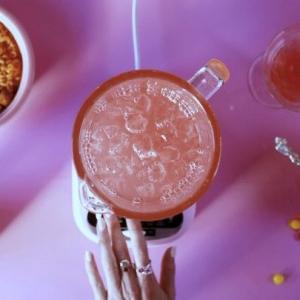 Asked a few friends to be in the You Need To Calm Down video ? Out tomorrow at 8:15am ET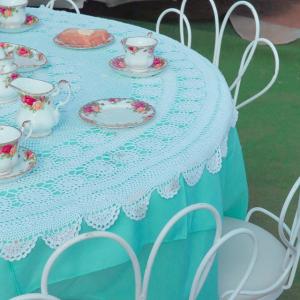 Tea time! Monday morning! ?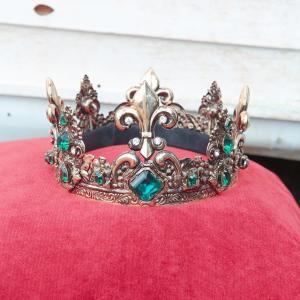 Can you just not step on our gowns? ?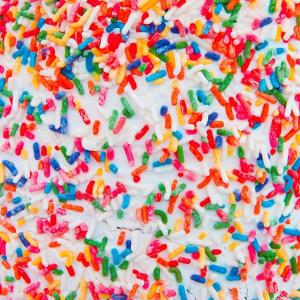 A delicious new video comes out Monday morning…???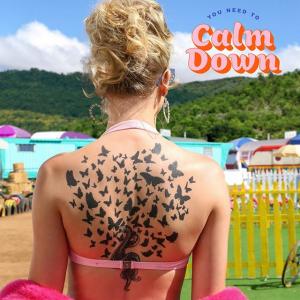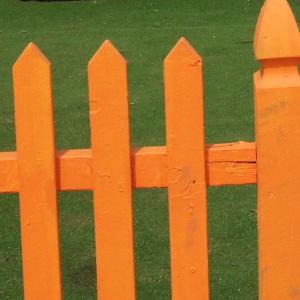 There were five posts in the fence.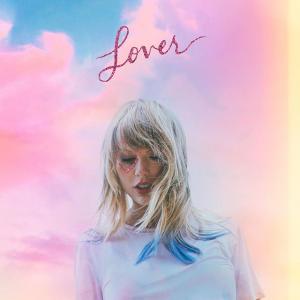 Lover, album out August 23. Cover shot by the artistic genius that is @valheria123 ? Pre-add, pre-save, pre-order (all the pre stuff you feel like doing) Can't wait for you to hear this.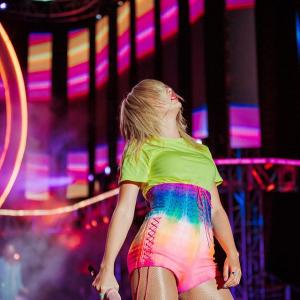 ? ?: @ashleyosborn@jeffkravitz // @gettyentertainment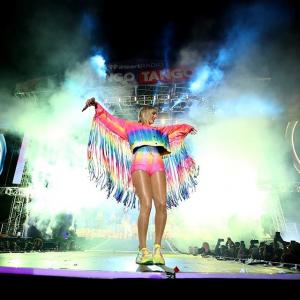 ?Like a rainbow with all of the colors? Thank you to everyone who came to @1027kiisfm#WangoTango! That was FUN ? Ps a huge thank you to @brendonurie for surprising the crowd!! ?: @richfury@kevinmazur @jeffkravitz@wesandalex@gettyentertainment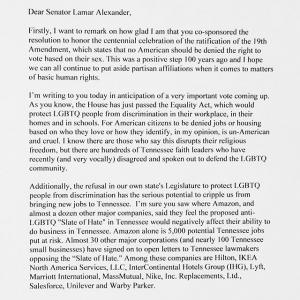 ?HAPPY PRIDE MONTH!!!? While we have so much to celebrate, we also have a great distance to go before everyone in this country is truly treated equally. In excellent recent news, the House has passed the Equality Act, which would protect LGBTQ people from discrimination in their places of work, homes, schools, and other public accommodations. The next step is that the bill will go before the Senate. I've decided to kick off Pride Month by writing a letter to one of my senators to explain how strongly I feel that the Equality Act should be passed. I urge you to write to your senators too. I'll be looking for your letters by searching the hashtag #lettertomysenator.While there's no information yet as to when the Equality Act will go before the Senate for a vote, we do know this: Politicians need votes to stay in office. Votes come from the people. Pressure from massive amounts of people is a major way to push politicians towards positive change. That's why I've created a petition at change.org to urge the Senate to support the Equality Act. Our country's lack of protection for its own citizens ensures that LGBTQ people must live in fear that their lives could be turned upside down by an employer or landlord who is homophobic or transphobic. The fact that, legally, some people are completely at the mercy of the hatred and bigotry of others is disgusting and unacceptable. Let's show our pride by demanding that, on a national level, our laws truly treat all of our citizens equally. ????????????? Click the link in my bio to sign the petition for Senate support of the Equality Act.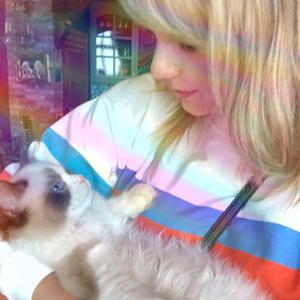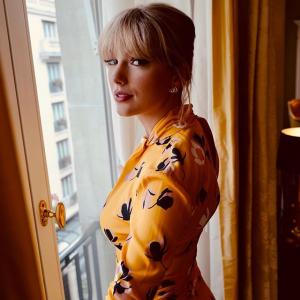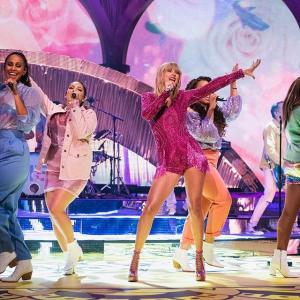 Thank you @thegrahamnortonshow for having me and the band!! It airs tonight. Feeling pretty lucky that I got to be a guest on the same night as @sophiet, Michael Fassbender, @Jessicachastainand @Jamesmcavoyrealdeal-They were all so sweet, now I want to just walk around yelling GO SEE DARK PHOENIX. ?: So Television / BBC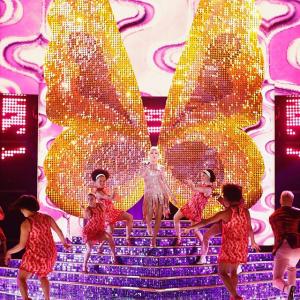 Had the best time performing with @brendonurie on @nbcthevoice finale – thank you to the fans there for being so welcoming! And a huge congratulations to @maelynmusic!! Meeting you made my day ? ?: Trae Patton / NBC
I know I never think before I jump…
Thank you for such a wonderful experience @EntertainmentWeekly – I loved getting to shoot with @peggysirota and talk with @alexsuskind (yep I said it, I did an actual interview with a human journalist!! ?) Wanted to rep as many things/people I love on the jacket ? and more in the interview. Hair by @riawna -Make up by @BrettGlam and styling by @josephcassell1
THIS WAS THE MAXIMUM AMOUNT OF FUN POSSIBLE. And for the first time ever I'm releasing the live rehearsal audio from this performance on vinyl and CD from @bbmas on my site. Thank you to every performer up there with us tonight!!! ????? ?: @johnshearer
I'm trying to give them a normal upbringing but when the little ones and I ran into the flawless @paulaabdul on the way to red carpet we STRAIGHT UP had to get a pic.
Omg spelling is fun but especially in this lyric video cause we also have GLITTER
Ah, French… the language of love. A new video is out on @youtubegoing behind the scenes of THAT scene.
The first time I met Benji. ?Check out the behind the scenes video on @youtube.
Because of you guys, this video broke the @vevo record and WE ARE NOT CALM.
?? A huge thank you to the incredible dancers for making the video so magical and for keeping the secret for so long!!??
This is Benjamin Button. He's a good boy.
This is how he prefers to travel.
And then there were three…
ME! Out now! Made this song with @BrendonUrie and @