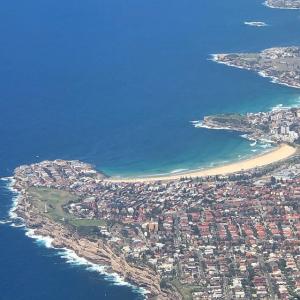 Thank you Australia and New Zealand. See you soon. #themanthemusictheshow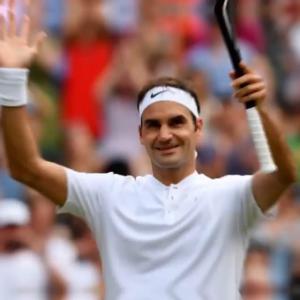 Huge congrats to my mate … the extraordinary @rogerfederer on 100 titles! #rf100 #dubaiopen2019 REPOST: @usopen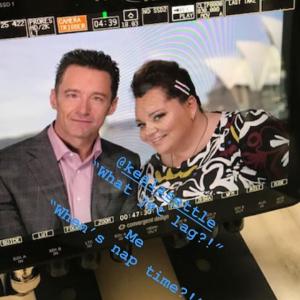 Some handle jet lag better than others! @kealasettle @lizkelshmakeup@valonzhaircutters#themanthemusictheshow #press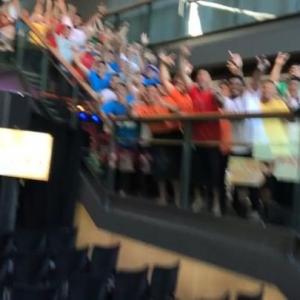 Hands down … one of the most spectacular days ever. Thank you doesn't begin to express my gratitude. @autunistudents and faculty. @kealasettle@tegdainty #auckland #newzealand#themanthemusictheshow#amilliondreams #thisisme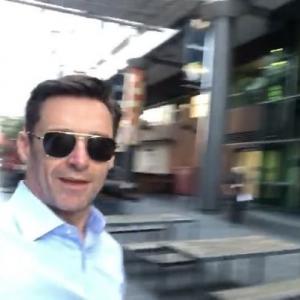 Good morning Auckland. #themanthemusictheshow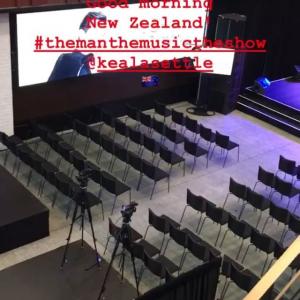 Good morning ??! #themanthemusictheshow @kealasettle
AUSTRALIA! #TheManTheMusicTheShow with special guest appearance by @kealasettle #august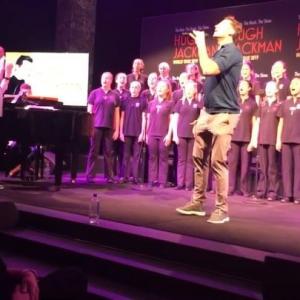 Here we come Aussie's! #themanthemusictheshow#amilliondreams#withaveryspecialperson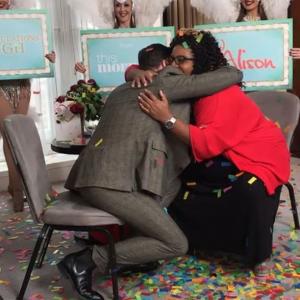 Lifelong quest to get in the @guinnessworldrecords complete. No less sharing with my dear friend @sirpatstew and @alisonhammond55#dreamcometrue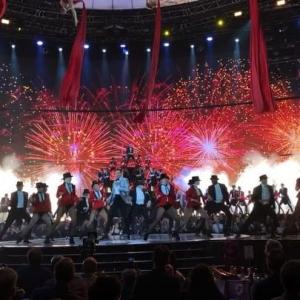 This is where you wanna be. @brits@atlanticrecords @tomford@visualprostitute @ashleywallen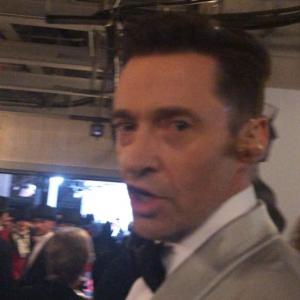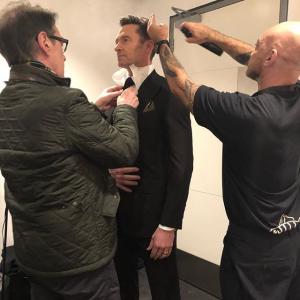 Suited and Booted. @tomford you are legend. Thank you Lucy, Roland, Carlos, Alex and the tissues that keep my collar clean.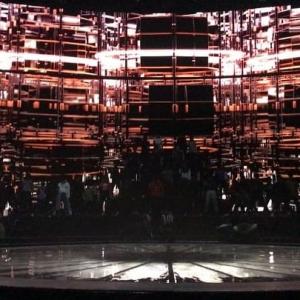 No turning back now. 2.21 #thisisthegreatestshow @brits@atlanticrecords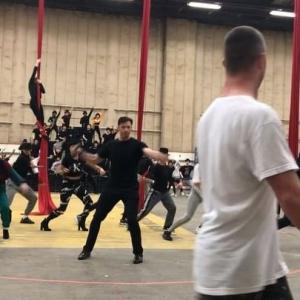 Come on!!! @brits#thisisthegreatestshow@atlanticrecords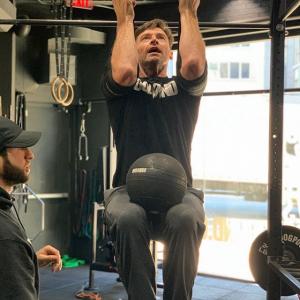 As painful as it looks! #swipeleft#themanthemusictheshow #dogpound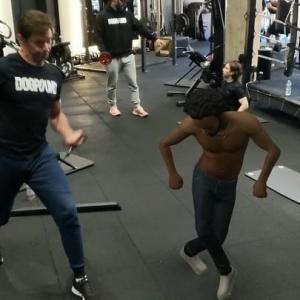 New guy. @dogpound #childishgambino#BR #Matty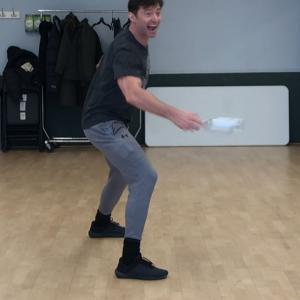 Rehearsals for the @brits are going really well!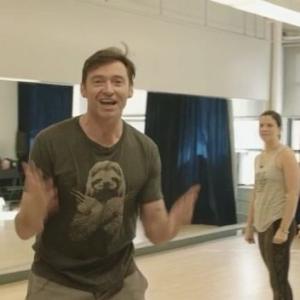 It's true, we are …. OPENING the @brits.February 20th. @theo2london#thegreatestshow @ashleywallen@sara_cathleen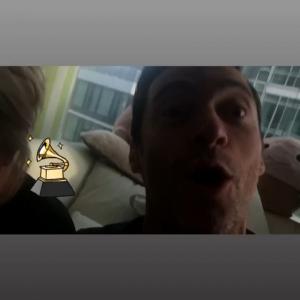 And the @recordingacademy goes to … #thegreatestshowman #grammys#theentirecastandcrew @pasekandpaul@visualprostitute @lorenallred@kealasettle @zendaya @zacefron@atlanticrecords @20thcenturyfox#Kira #Jordan #throatcoat #GregWells#AlexLacamoire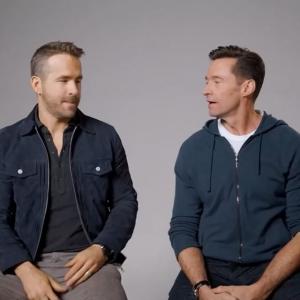 Job well done. @aviationgin@laughingmancoffee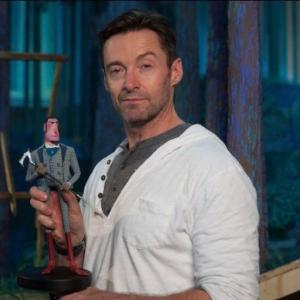 TRAILER DROP TOMORROW for @missinglinkfilm #missinglink #laika#SirLionel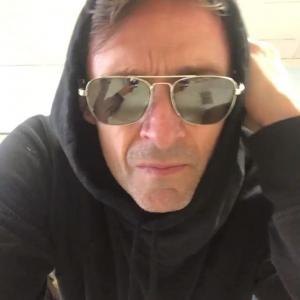 @atlsuperbowl53 @nygiants@michaelstrahan #gameday Part 3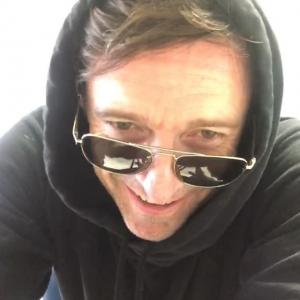 @atlsuperbowl53 @rams @jasully65Part 2.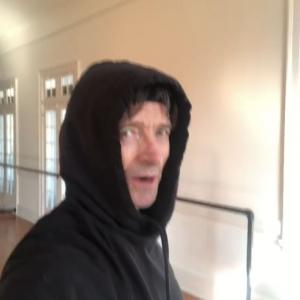 @atlsuperbowl53 @patriots @tombradyPart 1.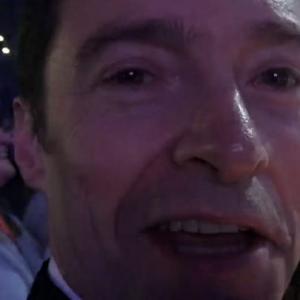 A (belated) happy birthday to the amazingly talented @justintimberlake!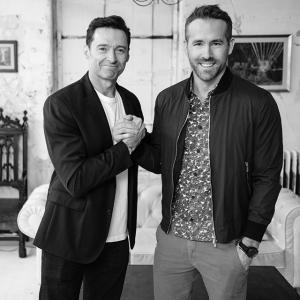 Official truce! I'm going to make an awesome ad for Aviation Gin. And, look forward to seeing what @Vancityreynolds comes up with in return.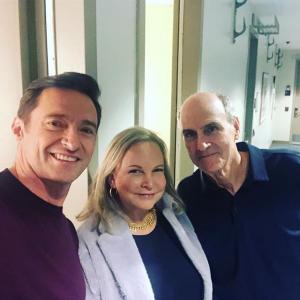 Backstage at the #nearnessofyouconcert… with the amazing @jamestaylor_comand his parter Kim. For more info on the organization, please go to: nearnessofyouconcert.com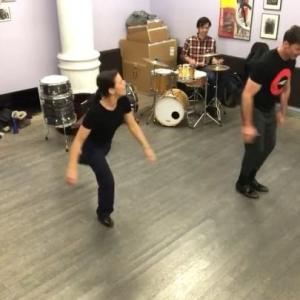 This is sweet @sara_cathleen. She has the patience of a saint! And that's #ericpoland on drums …. willing me to get these steps! #themanthemusictheshow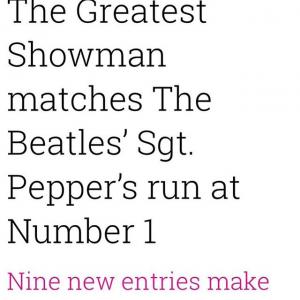 SPEECHLESS!! @greatestshowman@pasekandpaul @zendaya @kealasettle@zacefron @atlanticrecords #uk #1@lorenallred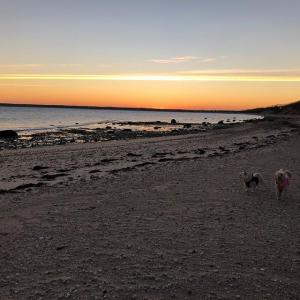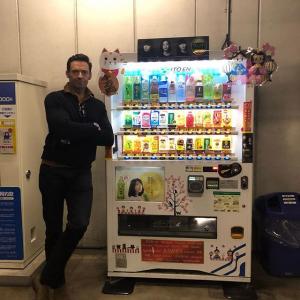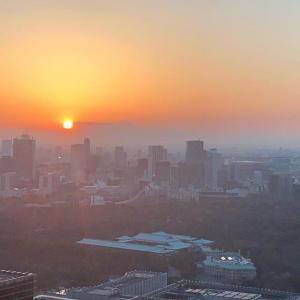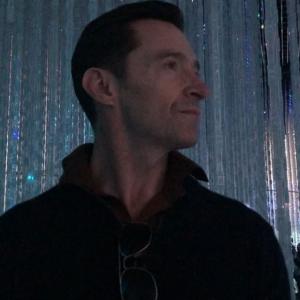 If you're visiting Tokyo … @teamlab_borderless is absolutely awesome! Doumo arigatou @teamlab_borderless #teamlab#teamlabborderless @teamlab_news@wildsideinc @kaneleesi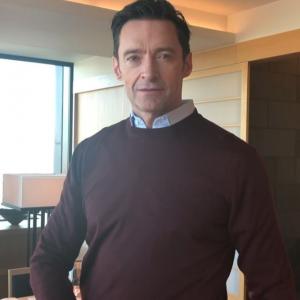 Ohayou Gozaimasu. Good morning.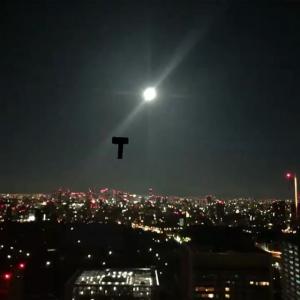 Tokyo. #mountfuji #fullmoon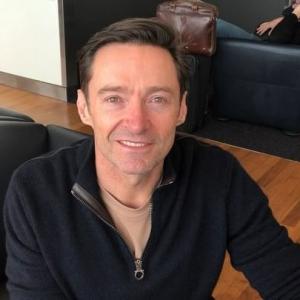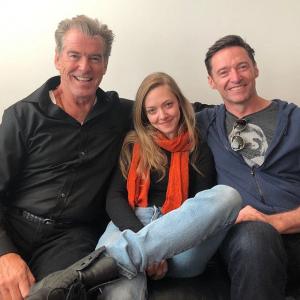 Our daughter. @mingey@piercebrosnanofficial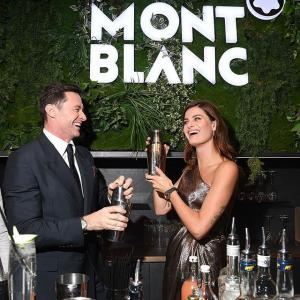 Awesome evening at #sihh2019 with @montblanc. My watch is the Geosphere 1858. #Reconnect1858 @isabelifontana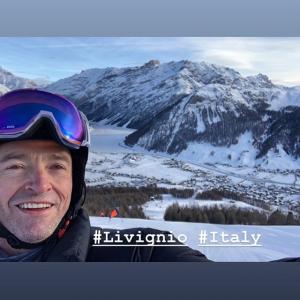 Grazie Patricia and everyone at @hotelsonnelivigno! What an amazing visit. *swipe left #robertonani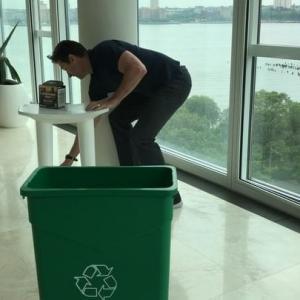 Dunk shot needs work. #recycle@laughingmancoffee#makeeverycupcount #allbehappy ♻️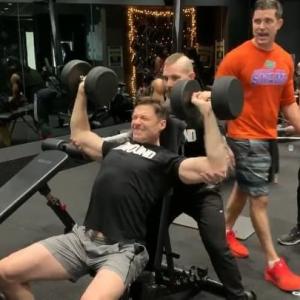 Gym heckler!!! #dogpound #bri #cameo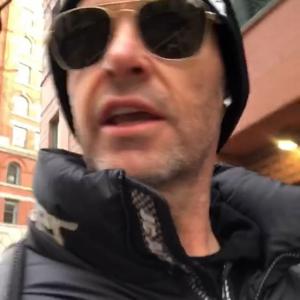 You're trusting me with the studio keys?! #rehearsals #themanthemusictheshow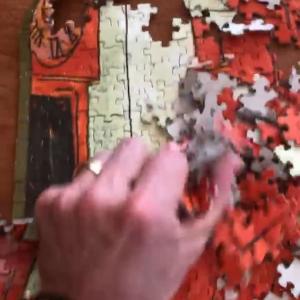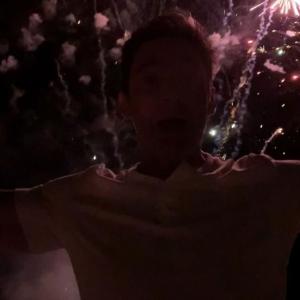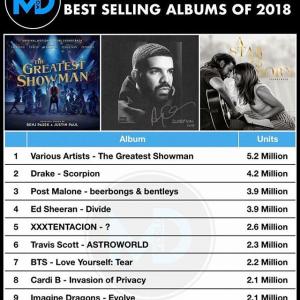 Never in my wildest dreams. #1 #2018#2019 @greatestshowman #soundtrack@pasekandpaul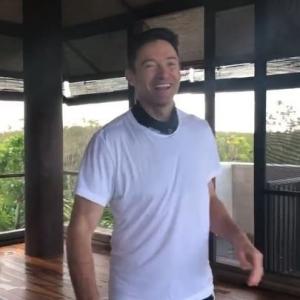 Good morning #themanthemusictheshow #tap#paradise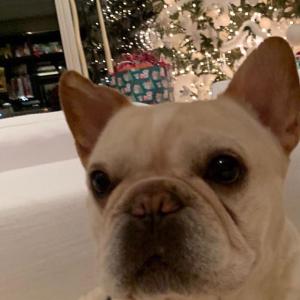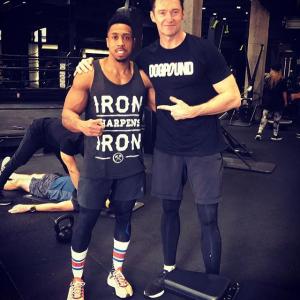 With @mubarakmalik – performance coach for the @nyknicks. Helping me get ready for the stage. #themanthemusictheshow #dogpound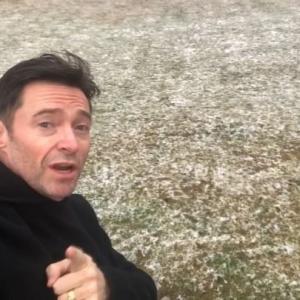 Does this count as a white Christmas? #merrychristmas #happynewyear#lifeiswhatyoumakeit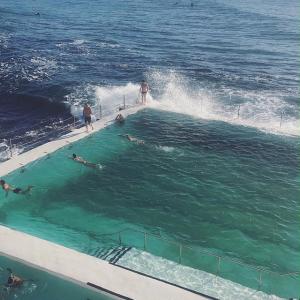 #BONDI style Christmas Eve. #au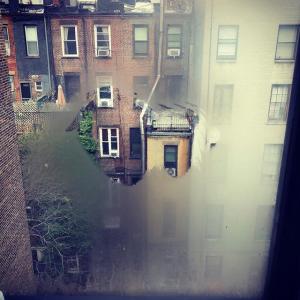 When you take a break from tapping and lean your sweaty self against the window!!!! #themanthemusictheshow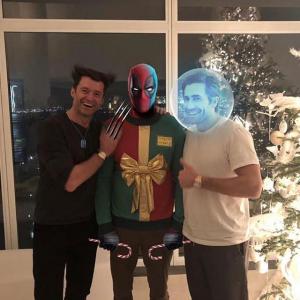 Enough said. #jakegyllenhaal@vancityreynolds