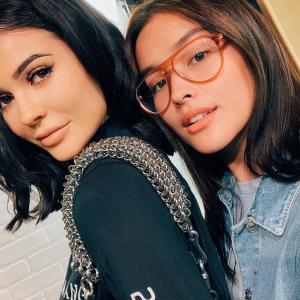 Just some casuals at Maddam Tussauds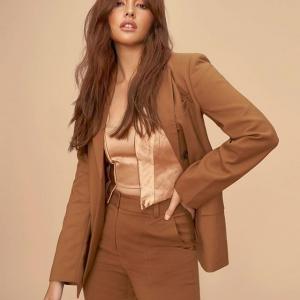 The much-awaited Star Magic Catalogue 2019 is finally here! Grab yours now at the ABS-CBN Store! And don't forget to catch the 3-part The Making of Star Magic Catalogue on our YouTube Channel! #StarMagicCatalogue2019
Absolutely loving my lashes thanks to my all-time favorite mascara ? Maybelline's Hypercurl mascara is soo easy to use and keeps my lashes curled all day long thanks to its curve-shaped brush wand! What's not to love? ?Hurry and get yourself one too!@maybellinephshop #MaybellinePH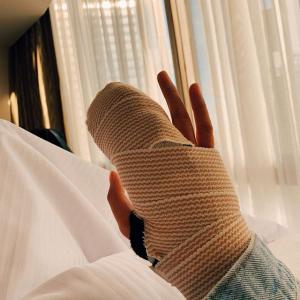 Hi everyone!!! I know I've been M.I.A these past few weeks and I'm sorry for not updating you guys sooner. My managers and I decided to take this time for me to recover fully. I came to LA almost 3 weeks ago thinking I would be here for only 2 weeks. I was supposed to have surgery to remove my plates but, it turns out that we were dealing with more than just protruding hardware. During surgery the doctor discovered that my bone wasn't healed and that I also had a bone infection (no one is to blame for the infection it just happens sometimes). So now I'm taking anti-biotics through a picc line on my left arm. As soon as my infection is clear I will have my 2nd (and possibly 3rd) surgery. Thats pretty much it. I just want to thank my tita Joni, my managers and ABS-CBN for taking good care of me all throughout this process. Lizquens and Liza supporters thank you for all the get well soon messages. I love and miss all of you!! Please keep me in your prayers hehe. ❤️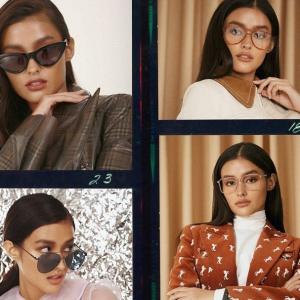 So many memorable memories with my @sunniesstudios and @sunniesspecs fam ?✨ here's a little throwback to some of my faves ??? What's your favorite picture?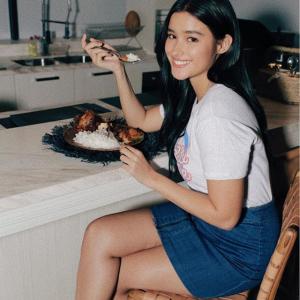 So proud of myself! Cooked by yours truly ? My signature fried chicken and chop suey made with AJI-NO-MOTO®. Kain po tayo! ?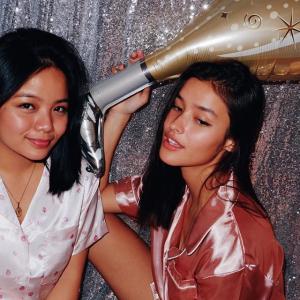 Happy Birthday @altheaalvarado? I may have not been the first to greet you (dahil maaga mo ako tinulugan) but know that I have been thinking about you the whole day. I mean, you literally have the same birthday as my sister so how can I ever forget your special day! You have always been someone I can run to, no matter what problem it is. You keep me inspired, grounded, and sane. I hope all your wishes come true and I pray that God showers you with blessings and good health. I love you to the moon and back ?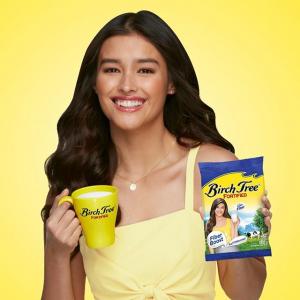 Healthy doesn't have to be pricey! That's what I love about Birch Tree Fortified Milk! At only ₱ 35.00, #YummyMilkParaSaTummy na, affordable pa! ?✨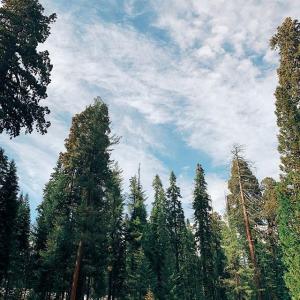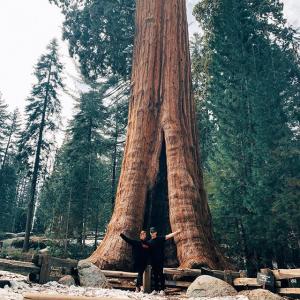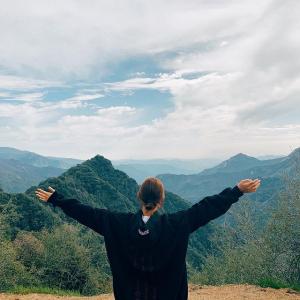 Belated Happy Easter everyone!!! Took a break from social media to be present with family and friends. It's so refreshing. For easter we went up to Sequoia National Park. I grew up in Visalia but never really got the chance to explore my surroundings. Grateful for this experience and to witness such beauty lent to us by the Lord. ??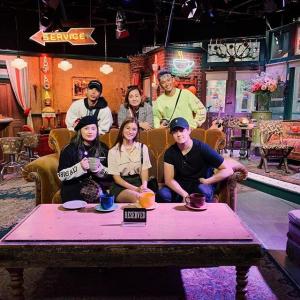 Day 3 ? (and my last ferris wheel picture for a very long time ?)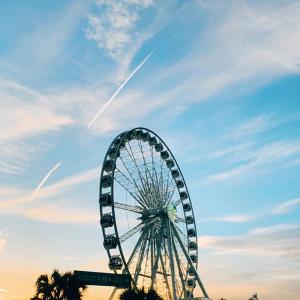 I'm gonna miss coachella ?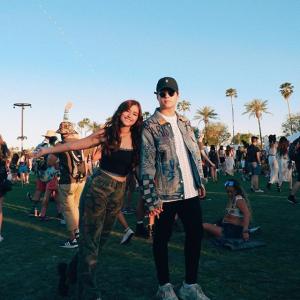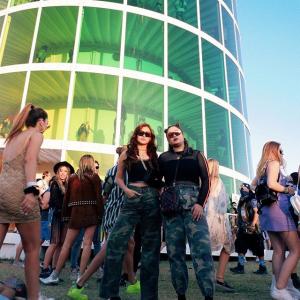 We swear this wasn't planned @newsubstance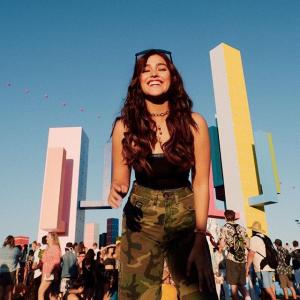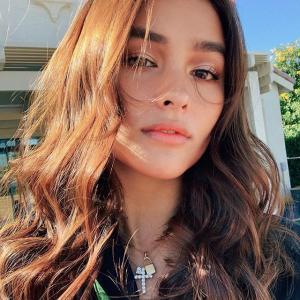 I'm absolutely loving the all-around camera of my Galaxy A50! Never missed a moment during this trip. Where are you guys headed to this summer? @samsungph#GalaxyA50PH #withgalaxy#teamgalaxy
First chella @justindavidsoberano