This is the offical Instagram account of Dafne Keen. It is monitored by Dafne and Dafne's parents.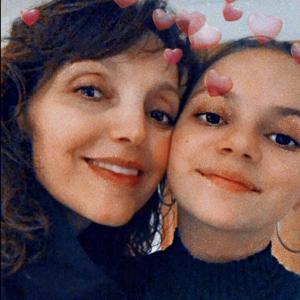 Happy Mother's Day in Spain!! I love you mama you have taught me EVERYTHING I know, thank you for coaching me, for teaching me how to act, for teaching me moral values, for teaching me that you don't have to always do what everyone says you should do, sometimes the system is wrong… if it wasn't for you I would not be born and I would not be me, you listened to a crazy 8 year old who said "mum, I want to be an actress like you" and you took that seriously and taught me that acting is an art and not just a hobby, you have been with me on every single job just to support me and teach me and make me better. I love you more than anything ?❤️ f e l i z día de l a. M A D R E… @mariafernandezache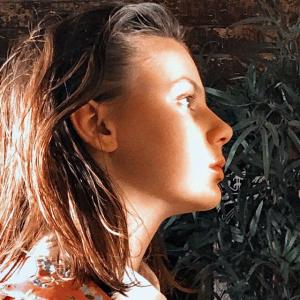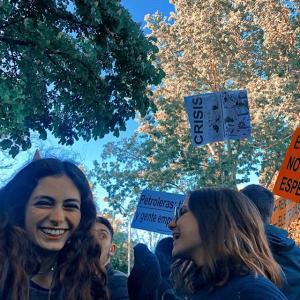 If u breath air u should care…??#fridaysforfuture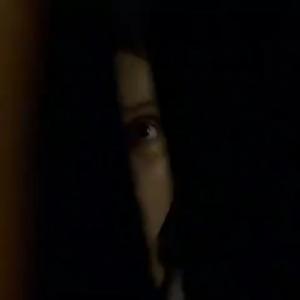 Sneak peek of #hisdarkmaterialshope you guys enjoy it ??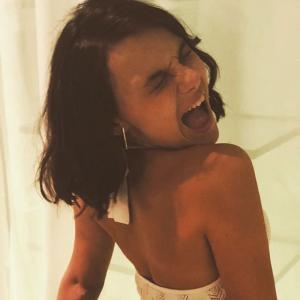 Had the best 14th birthday ever on the 4th!!!! ? I couldn't post until now but it was AMAZING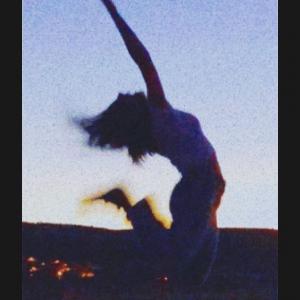 Lots of love to all and lets fight for a more equal world regardless of age, gender, race ,sexuality…goodbye 2018 ??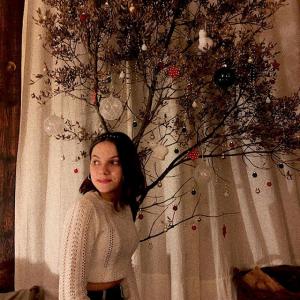 Merry Christmas to everyone!!! I wanted to share one of my family traditions which is to use an old tree or branch as Christmas tree that looks just as beautiful as a fresh tree and doesn't need to be cut… ps: this year I put some his dark materials elements in my tree let's see if you can spot them…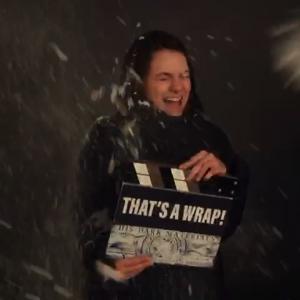 THATS A WRAP!!! On his dark materials season 1 … had so much fun being part of this project… can't wait for you guys to see this…❤️? ps: the snow was revenge for my running around set , soz guys… #hisdarkmaterials#wrapped #lyrabelaqua #lyger#phillippullman #honoured#clappedaclapperboard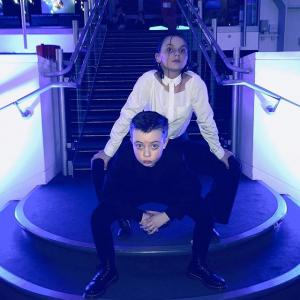 And that's a wrap!!! I have had the best time on this amazing project with @lewinlloyd@camtyhowitt10@realjamescosmo@daniel.frogson @mflidfraser@jamesmcavoyrealdeal.@darkmaterialsofficial ❤️? Ps: I'm just gonna ship #lyger as a thing so…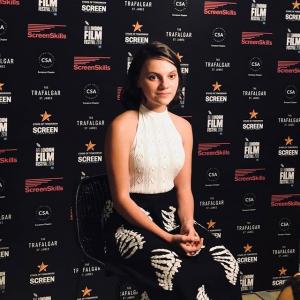 Had a great time at #starsoftomorrow on Thursday. Thanks @screendaily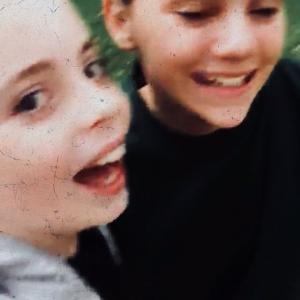 Just like Lyra & Roger @lewinlloyd ?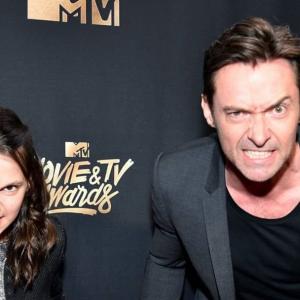 Miss you my on-screen dad #throwbackthursday@thehughjackman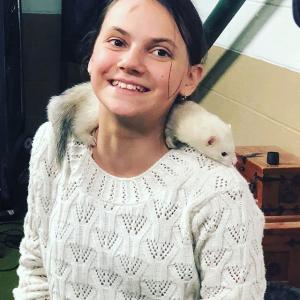 This one is my favourite… @bbcone @hdmat_official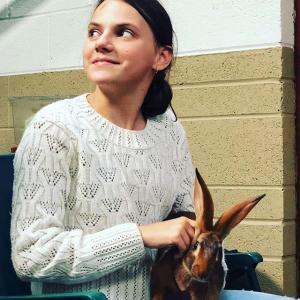 Researching "Daemons"… @bbcone @hdmat_official#hisdarkmaterials#hisdarkmaterialstrilogy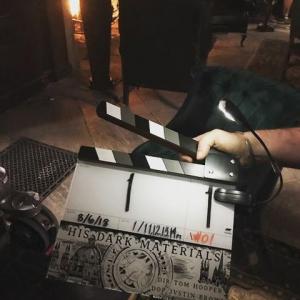 "So Lyra's life had been, before the day when she decided to hide in the Retiring Room, and first heard about "Dust." #hisdarkmaterials#hisdarkmaterialstrilogy#philippulman #bbcone @bbcone@hdmat_official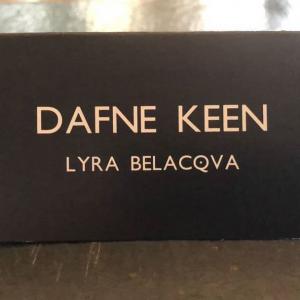 In love with Lyra – His dark materials series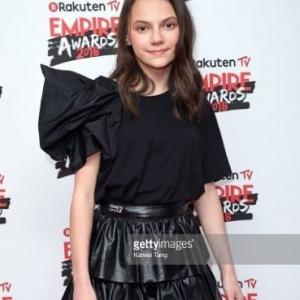 Thank you for such a great evening! #stellamccartney#empiremagazine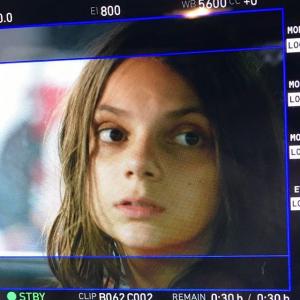 Hello Guys. This official account is linked to my Facebook page Dafne Keen @DafneKeen