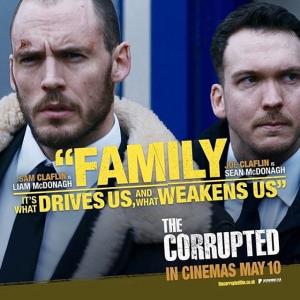 Catch the 'Corrupted', this Friday, in UK cinemas. Myself and the little bro (@joeclaflin), doing what we do best – being brothers.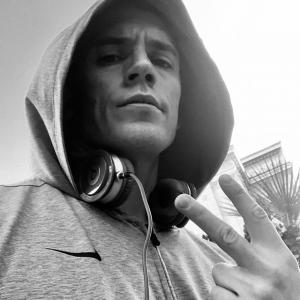 8 mile, pre-work workout. Roman River Run. Dressed as a Jedi.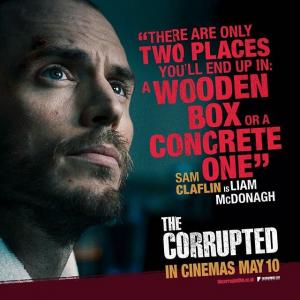 The Corrupted. UK cinemas. May 10th.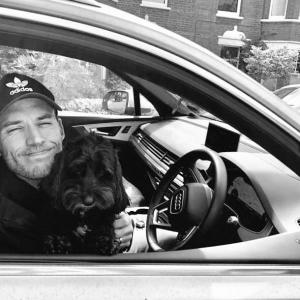 Rosie and I were due to set out on an Italian adventure today. She was supposed to be joining me for a road trip to Rome, where I'll be starting my next job, but unfortunately, I'm now having to fly alone. Am gonna miss you pooch. Am gonna miss the drive too. Next time… _______________________________@audiuk @tonyameli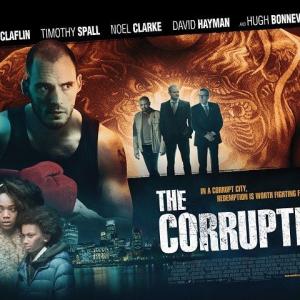 Here's the poster for my new film 'The Corrupted'. Coming to cinemas in the UK, May 10.
Thank you @loylecarner for the music, and for the treats, you legend. #loylecarnerfc#notwavingbutdrowning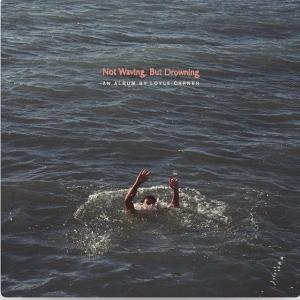 Nothing like a Good Friday morning beasting whilst listening to the new album 'Not Waving. But Drowning' from my man @loylecarner. 3 mile run. 2 circuits done. Album spun. Easter weekend begun. Go get it.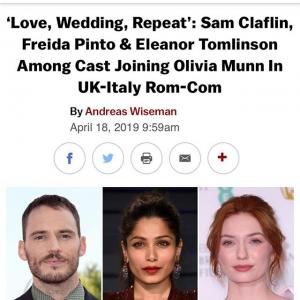 So… this is happening ? Cannot begin to tell you how excited I am to get going on this one ?#LoveWeddingRepeat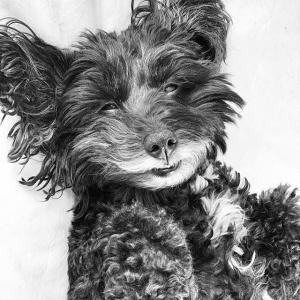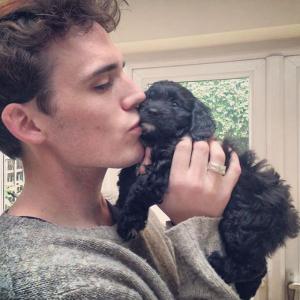 #TBT / and a Happy Birthday to this little beauty. 6 years old today. There have been so many changes in my life over that time, but the one constant, the one thing that has never and will never change is my love and appreciation of her as a best friend. So much more than just a dog. Happy birthday RoRo x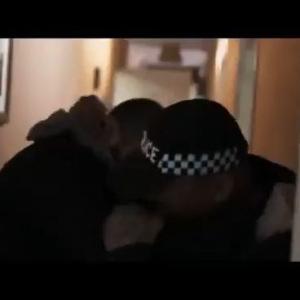 (3/3) The Corrupted. May 3rd.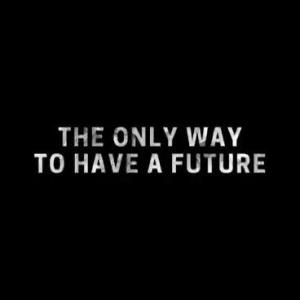 (2/3) The Corrupted. May 3rd

(1/3) The first trailer for my new film 'The Corrupted' has hit. Also starring Tim Spall, Hugh Bonneville, Noel Clarke, Charlie Murphy, Naomi Ackie, AND my little brother @joeclaflin. Coming to UK cinemas May 3rd ✌?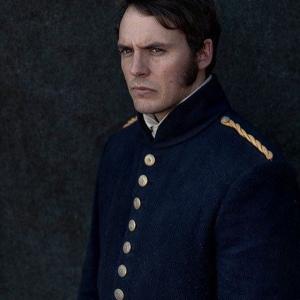 Myself (Hawkins), @baykali_ganambarr (Billy) and the wonderful @aisling.franciosi(Clare), posing in character from our new film #TheNightingale, directed by Jennifer Kent (The Babadook). It hits theatres in the US on August 2nd. See you there. ?: @kasialadczuk@madeupstories@thenightingalefilm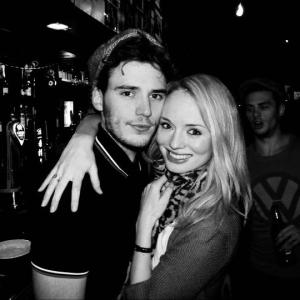 From the beginning… and until the end. I love you. Happy Valentines Day wifey ❤️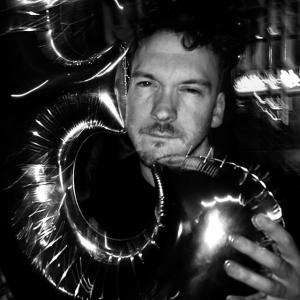 30 years you have been on this planet. And for 30 years I have loved you little brother. Happy birthday. Here's to the next chapter. @joeclaflin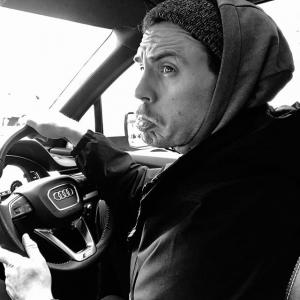 Who wants to go train in Arctic temperatures when you have a nice warm car to sit in? @audiukThank you for making me TOO comfortable ? #beastmode@tonyameli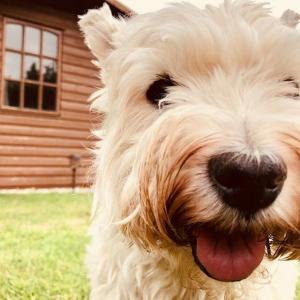 I never properly knew or understood dogs until I met this little feller. And because of him, because of the joy, and the love, because of the energy and at times absolute chaos he brought in to my world, I finally knew what I had been missing in my life. It's because of him that I fell in love with dogs. Its because of him that I went out and got myself a dog. It's because of him that my wife is who she is today. And because of all that, I can't be too sad. He was way more than just a dog. He was a friend. A protector. A playmate. The Yin to Rosie's Yang. And a champion cuddler. Thank you Archie for all of the memories. We, all of us miss you already. Good boy.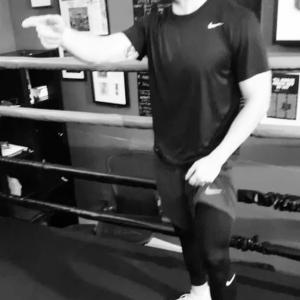 Punch out that Christmas Pud. Already a savage start to the year courtesy of all the lads at @stateofmindfitness. Much more to come. ________________________________ Big up Barry O'Connell@jodonnell_boxer @dana_zaxo_@donny.blanco_fhr@felixfitness1 @curtcatfelix@teamspencer_thekid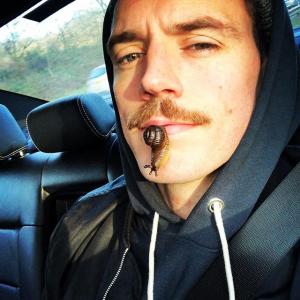 Me and my pal. On our way to work. #thesnailtrail