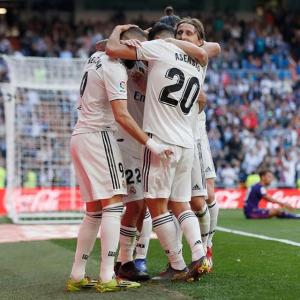 Seguimos luchando por nuestra afición, por el @realmadrid. / We keep fighting for our fans, for the @realmadrid.#HalaMadrid ??⚽️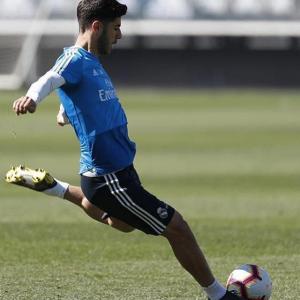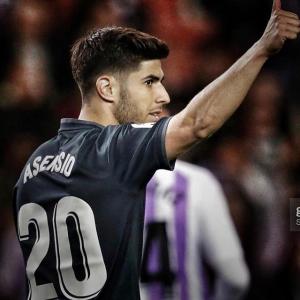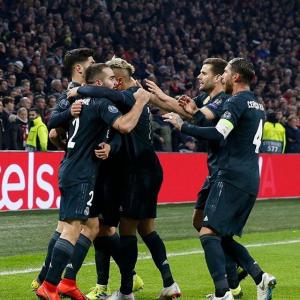 #Matchday Vamos, @RealMadrid, hasta el final. Juntos a luchar por la @ChampionsLeague #UCL / #Matchday, come on, @RealMadrid to the end. Together to fight for the @ChampionsLeague #UCL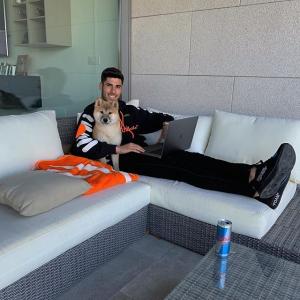 Disconnect to reconnect. #TeDaAlas@redbullesp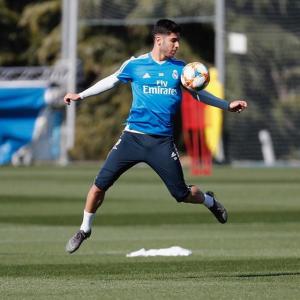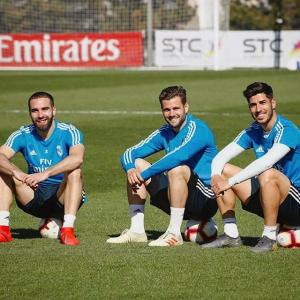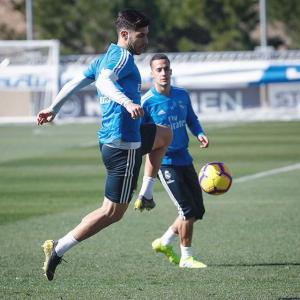 ¡A por otra victoria! / On to another victory! #RMLiga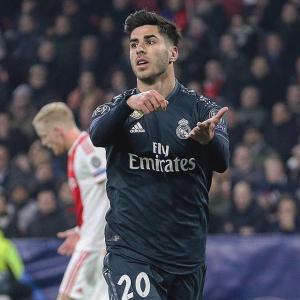 Feliz por volver a mi segunda tierra y por la victoria. Het doelpunt is voor jullie. ??? #pindakaas / Happy to return to my second home and for the victory. #MA20#UCL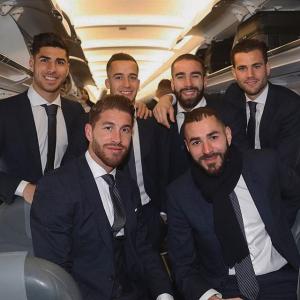 Hallo Amsterdam.???? #UCL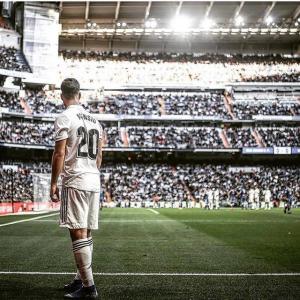 Vuelta a casa ?. Cada vez mejores sensaciones y buena victoria del equipo. / Back home ?. Better and better vibes and a good victory for the team. #HalaMadrid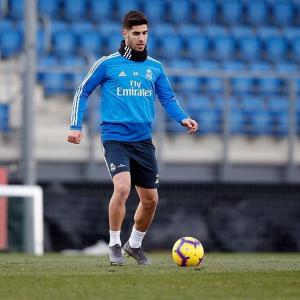 Ganas de @laliga. #HalaMadrid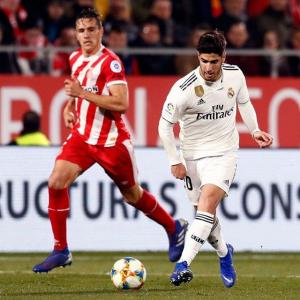 Feliz por volver a jugar y por el pase a semis. / Happy to play again and for moving on into semi finals. ?⚽️ #HalaMadrid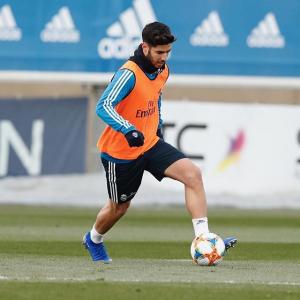 Buen entrenamiento y buenas sensaciones. / Good training session and good vibes. ???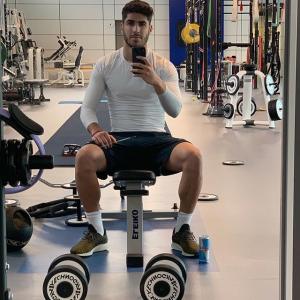 Con la energía a tope y trabajando al máximo. ??⚽️ #TeDaAlas #MA20@redbullesp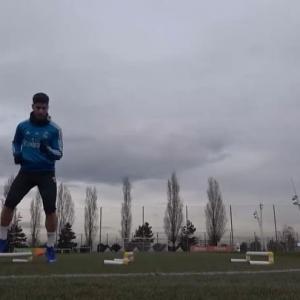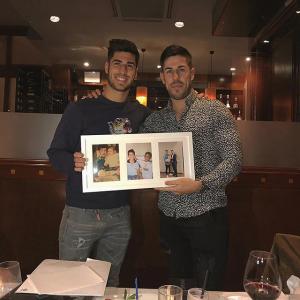 Pasan los años y todo sigue igual… ¡Muchas felicidades bro! ?❤️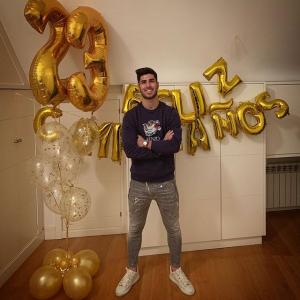 Gracias a todos por los mensajes y el cariño recibido. Ha sido un cumpleaños muy especial. / Thanks to everyone for the messages and the love. It has been a very special birthday. ???❤️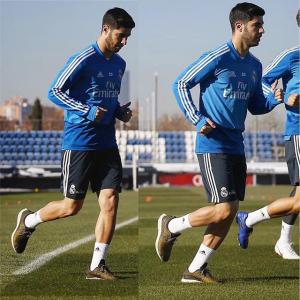 Ya queda menos para la vuelta. / It's less time until the return.⏳⚽️ #MA20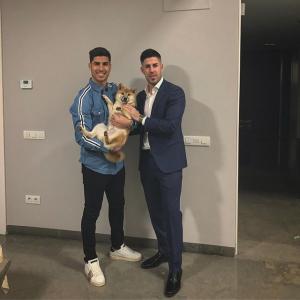 Os deseo un feliz año nuevo lleno de felicidad y de salud. ¡Feliz 2019! / I wish you a Happy New Year full of happiness and health. Happy 2019!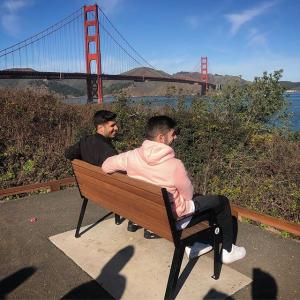 Family ?❤️. #FelicesFiestas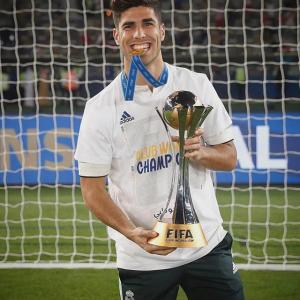 Otro título para vosotros, Madridistas. ¡Tricampeones del mundo! / Another cup for us, Madridistas. World Tri-champions! ??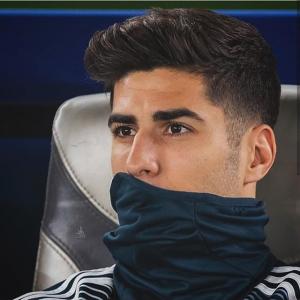 Desde ya trabajando para volver cuanto antes. / Already working to come back as soon as possible. Positive mind. #MA20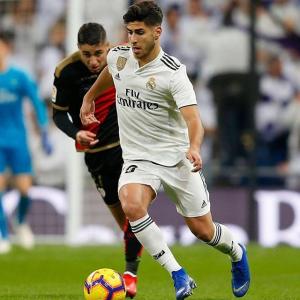 Buena victoria en casa. Próximo ?: Mundialito de clubes. / A good victory at home. Next ?: The World Club Football Cup. #HalaMadrid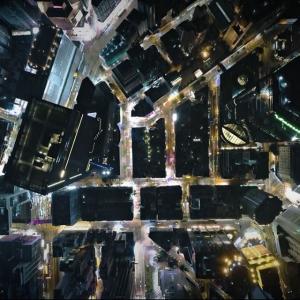 Un gran talento conlleva una gran responsabilidad. #SpiderManNuevoUniverso@sonypicturesspain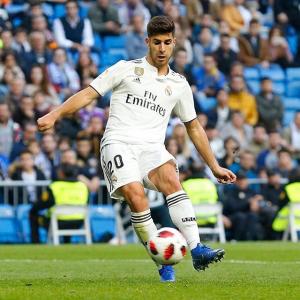 ¡Buen trabajo! Ya estamos en octavos. / Good work! We are now in the next knockout round. ⚽⚽ #Pasoapaso#HalaMadrid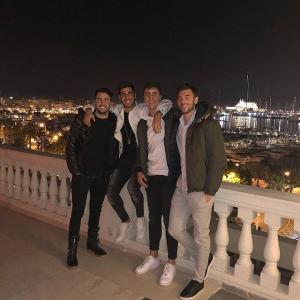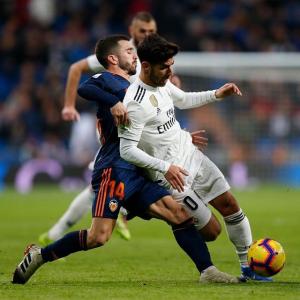 Buena victoria en casa. ¡Seguimos!⚽️??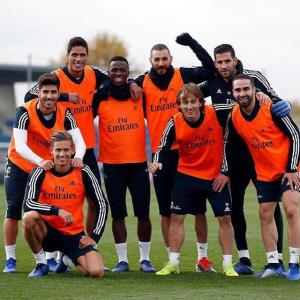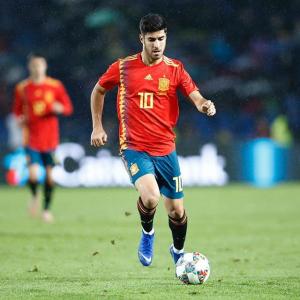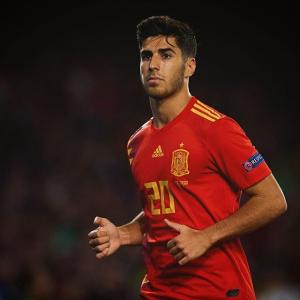 Preparados para el partido de mañana. / Ready for tomorrow's match. ??⚽️ ??-??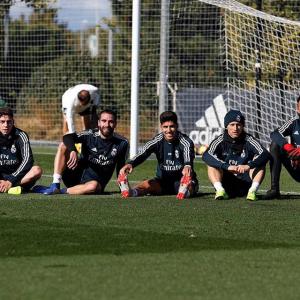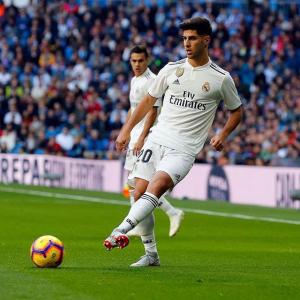 +3. Seguimos trabajando y creciendo juntos. / + 3. We keep on working and growing together. ?? #RMLiga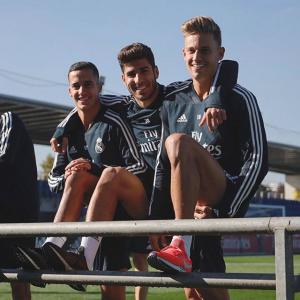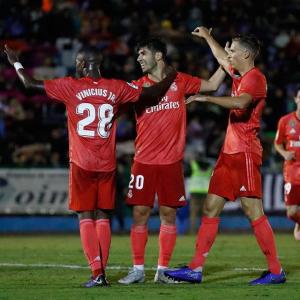 Buen comienzo en copa. ?⚽️ #MA20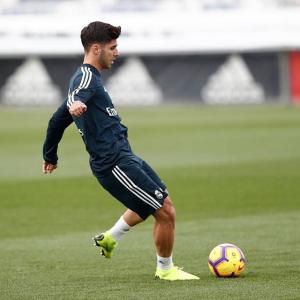 Ready for #ElClásico. ??⚽ #HalaMadrid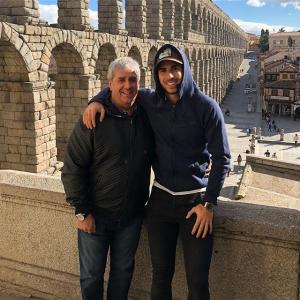 ¡Muchas felicidades Papá! Eres un ejemplo en todos los sentidos. Te quiero. ❤️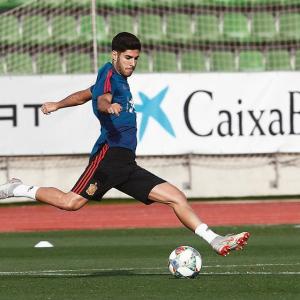 Preparando el partido del lunes. ????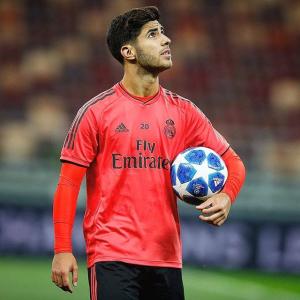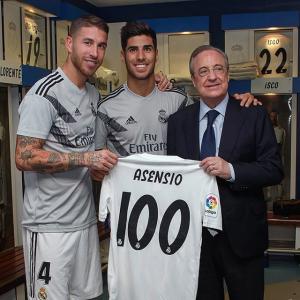 100 partidos. Es un orgullo vestir y defender la camiseta del @realmadrid.Por muchos partidos y muchos títulos más. ¡Hala Madrid! / 100 matches. It is an honour to wear and defend the @realmadrid shirt. To many more matches and many more cups.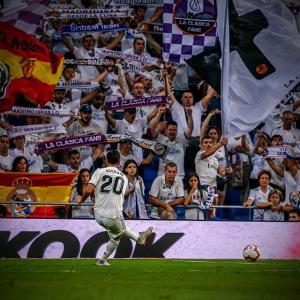 +3. Sumamos y seguimos. ⚽️??#HalaMadrid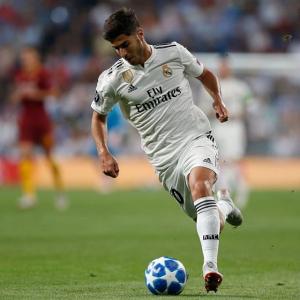 Buen comienzo en Champions. ¡Seguimos! #HalaMadrid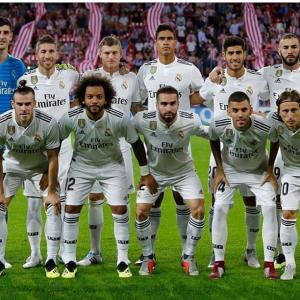 Lo intentamos hasta el final. Ya toca pensar en el partido del miércoles. / We tried until the end. It's time to think about Wednesday's match. #HalaMadrid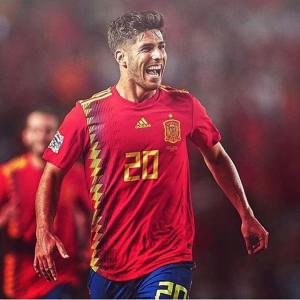 Acabamos una gran semana con la selección. Ya toca pensar en lo que viene. / We have finished a great week with the national team. Time to think about what's up ahead. ????
¡Gran noche con un ambiente espectacular! / A great night with an amazing atmosphere! #VamosEspaña ??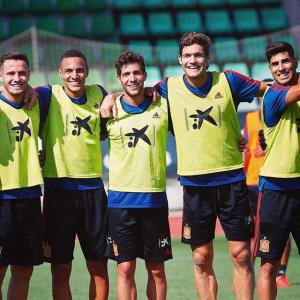 Equipo ganador.?? ¡Buen trabajo @paulopez_13! ???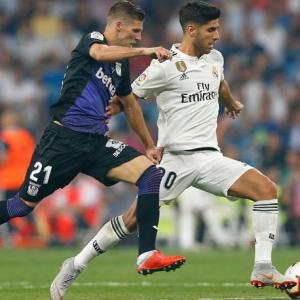 Suma y sigue. ¡Vamos equipo! #HalaMadrid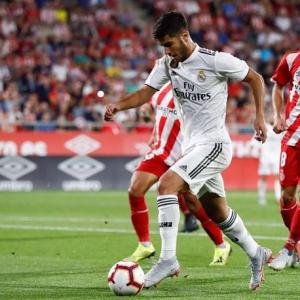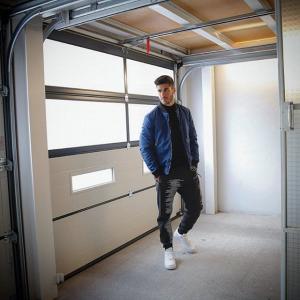 ¡Wow! Ya somos 10 millones por aquí… Para agradecer vuestro apoyo y cariño, haré un directo en los próximos días para responder vuestras preguntas. Estad atentos. ¡Gracias amigos! // Wow! There are already 10 million of us here… To thank you for your support and affection I will do a live feed in the next few days to respond to your questions. Watch this space. Thank you friends! ??? #10M#MA20 #TechPack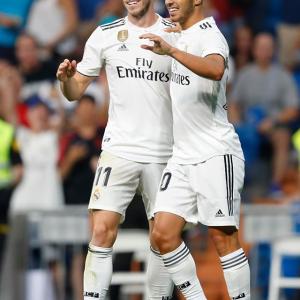 Buen comienzo de liga. +3???