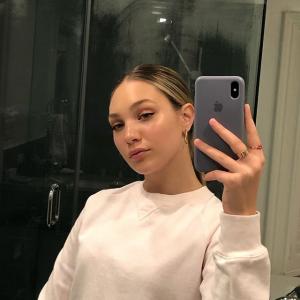 almost fell asleep typing this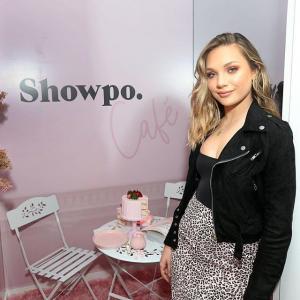 thank you @showpo for such a fun night ?? #showpolovesla#showpoambassador
unsuccessful shopping day ://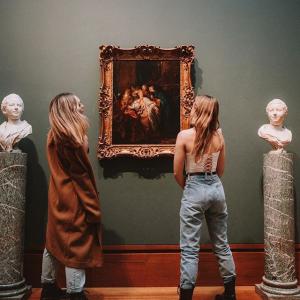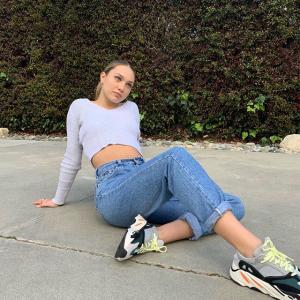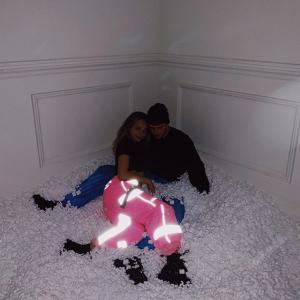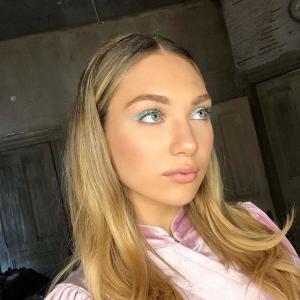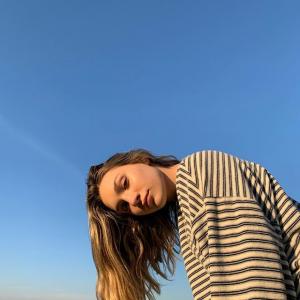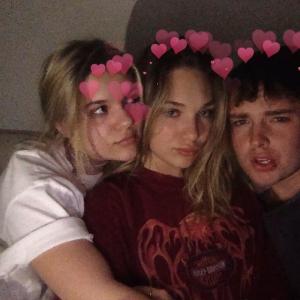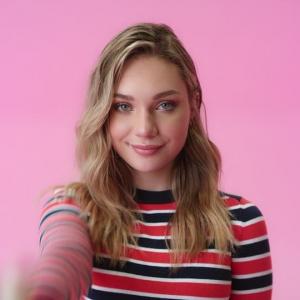 my lil sis and i have been whipping (and of course, dancing) up a storm in the Impulse lab to create our new range of Impulse Body Sprays. After some srsly weird combos, we think we found the perfect unexpected blends for australia & nz ? #sponsored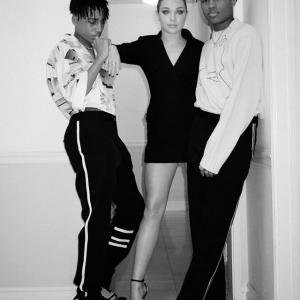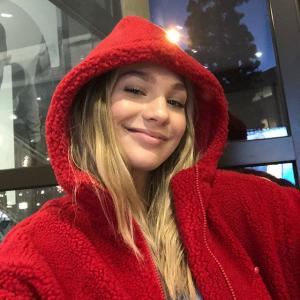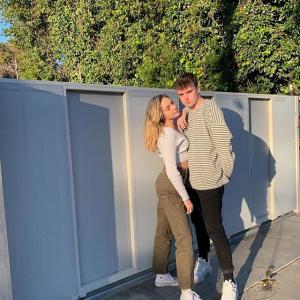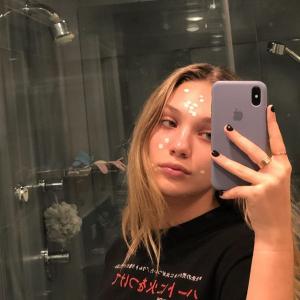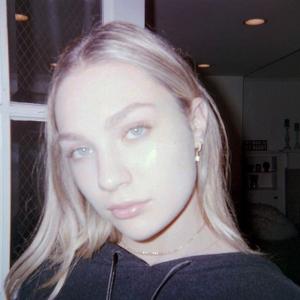 maisy posted this when i wasn't looking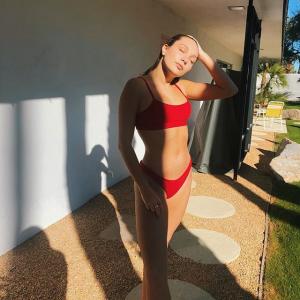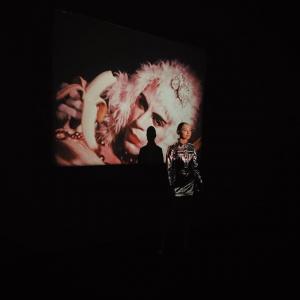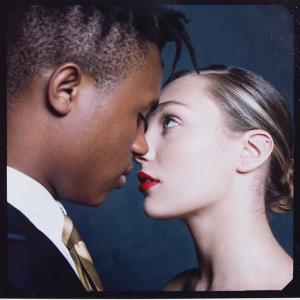 on film by @thetylershields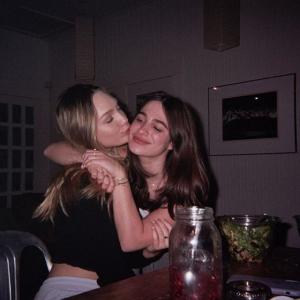 my big sis ❤️ happy birthday beautiful. wouldn't randomly make trips to wherever you are to do your makeup for anyone else 🙂 love you forevaa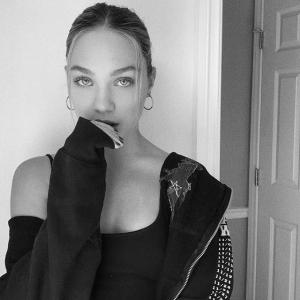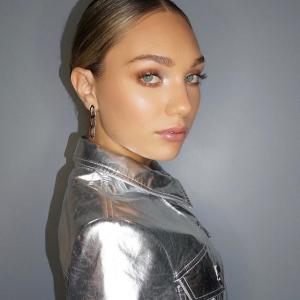 thank you so much @micaela for inviting me to the whitney museum art party !! i loved experiencing all of andy warhol's beautiful art ❤️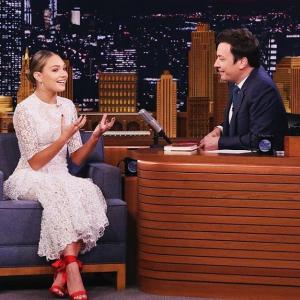 possibly the best day ever! @jimmyfallonthank you for having me and for being the coolest ever. no one else i'd rather bad dance with lol. still smilinggg ❤️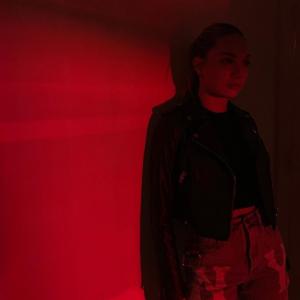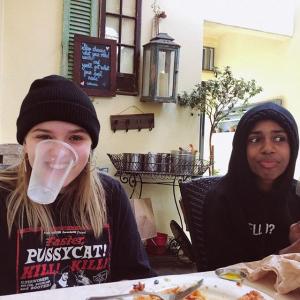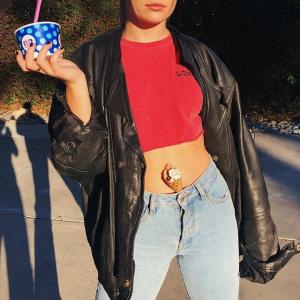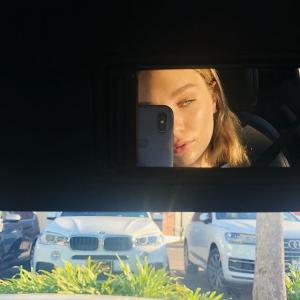 bet you've never seen a pic like this before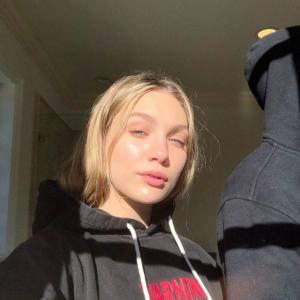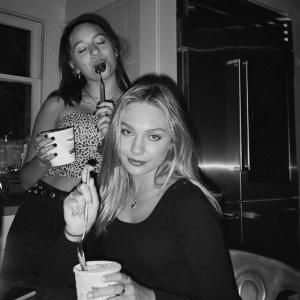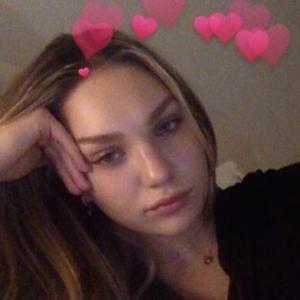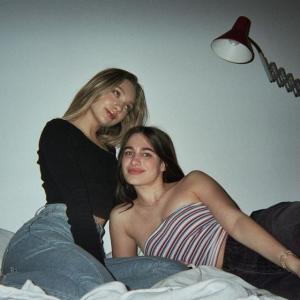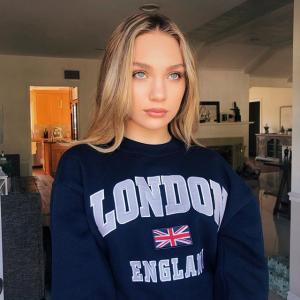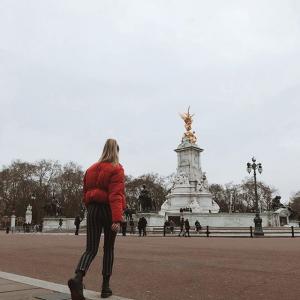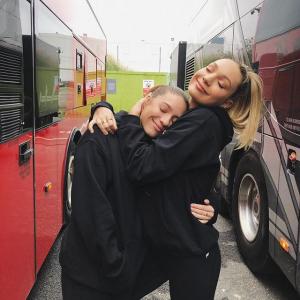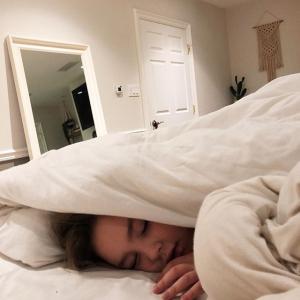 i love my baby cousin so much it hurts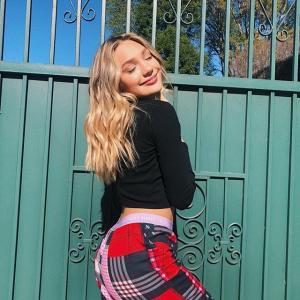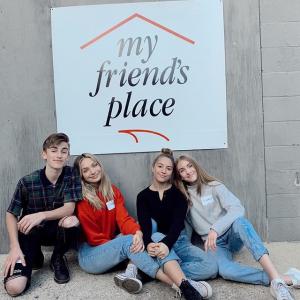 made some new friends today at @myfriendsplace ❤️ loved getting to spend my christmas eve serving some food to the homeless youth. my heart is very happy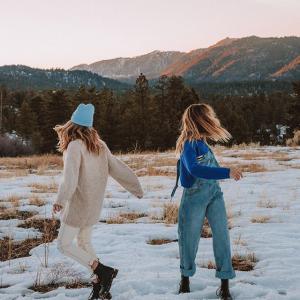 one of my most favorite days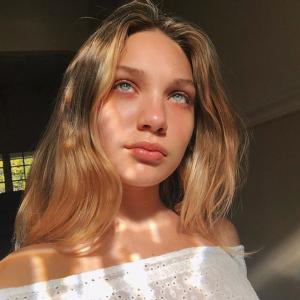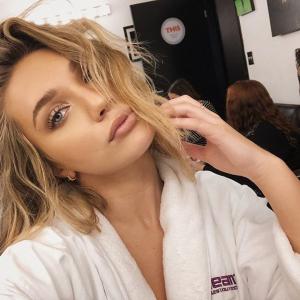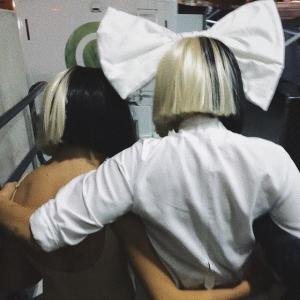 happy birthday my godmom ? can't even express the amount of love i have for you. i love you to the moon and back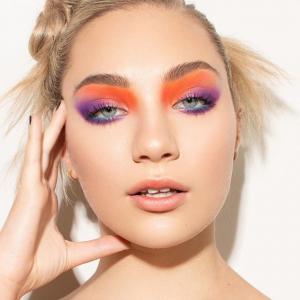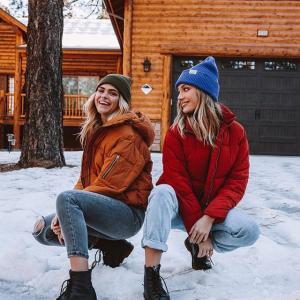 maisy maisy maisy! you are one of the most special humans i've ever known. you have this beautiful smile and energy that radiates so bright. you light up my life in every way. i've loved watching you grow into the magical person you are today. my goodness i'm so lucky to know you. my heart just can't even take it! i love you to the moon and back maiz! happy birthday you wild child ????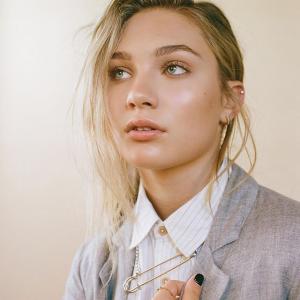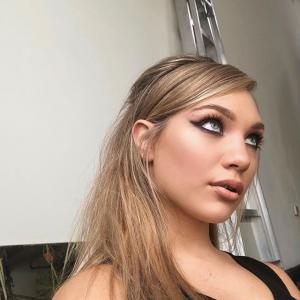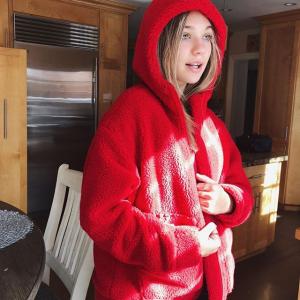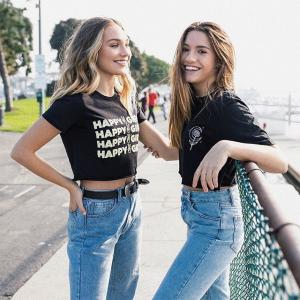 if our new merch is on your christmas lists, please note that monday, december 10 is the last day to order and have it there in time for the holiday ?link in bio to browse and shop! #maddiegirl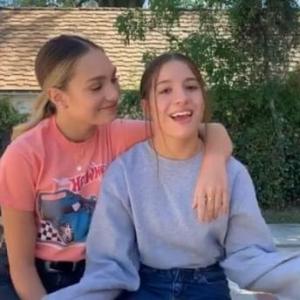 want a chance to win a shopping spree with me and @kenzie? all you have to do is donate to an amazing charity and you'll be entered – flight and hotel included too ✈️ all details on how to enter can be found in the link in my bio.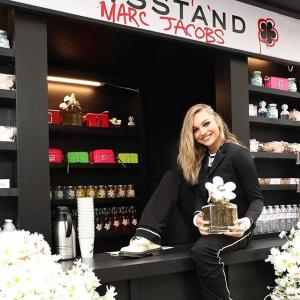 had so much fun at the @marcjacobsfragrances pop-up newsstand in NYC this week! can't think of a better holiday gift than #MJDaisy! #sponsored ?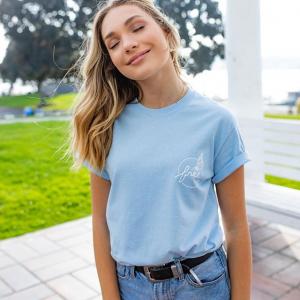 have you guys checked out #maddiegirlyet? don't forget to browse my new line (link in bio). what's your favorite piece?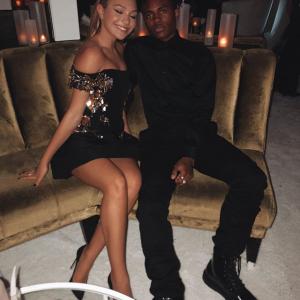 lancôme x vogue ? thank you for a fun night