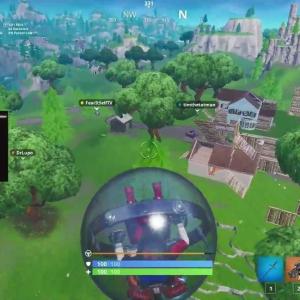 BALL IS LIFE! w/ @drlupo@im_timthetatman and @itsfearitself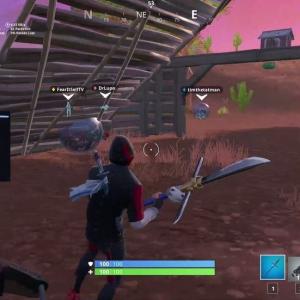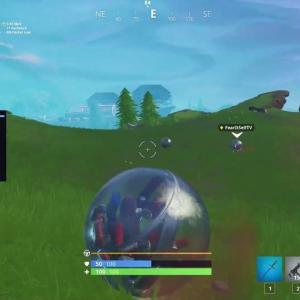 10/10 Baller strats with @Drlupo@im_timthetatman and @itsfearitself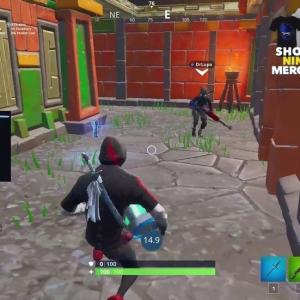 Fortnite ASMR! New chug jug animation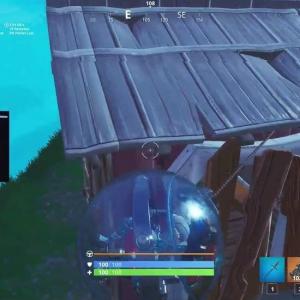 yo @marshmellomusic was that you bro??? haha This guy just CHILLIN in the new vehicle end game.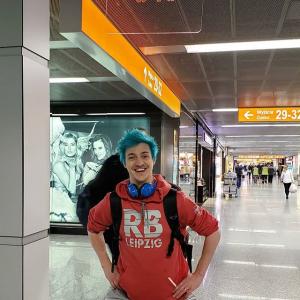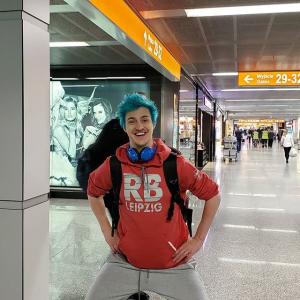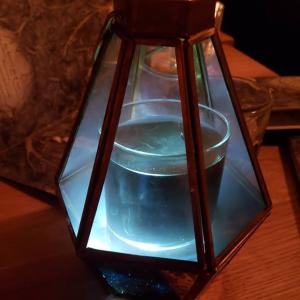 Got a drink last night specially made for me! They called it "The Ninja"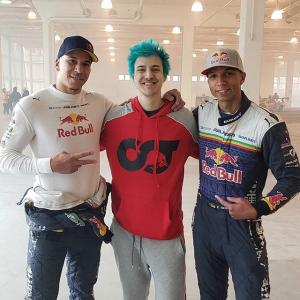 Went drifting with the @redbulldriftbrothers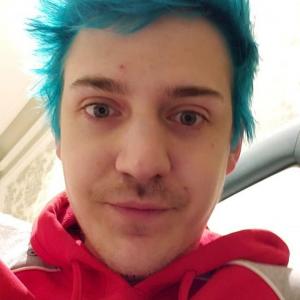 What an insane crazy day. Blessed to have the wife I do and crew that I do who help me accomplish these amazing goals day in and day out.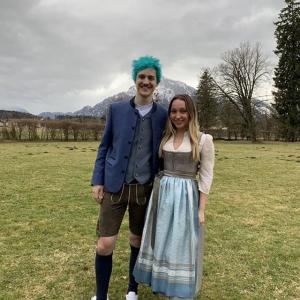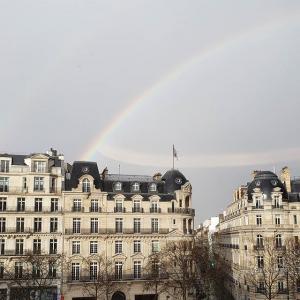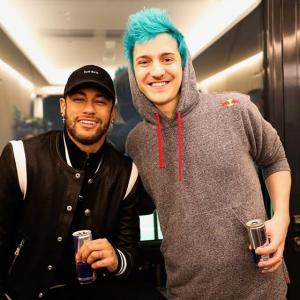 Great time with @neymarjr last night! @redbull fam!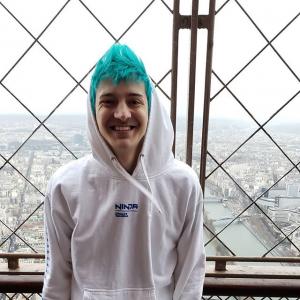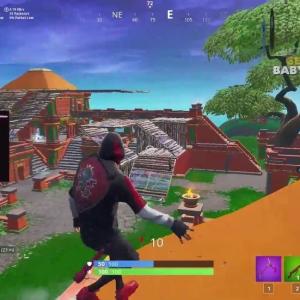 The new Samsung skin gives me special sniping abilities! 😀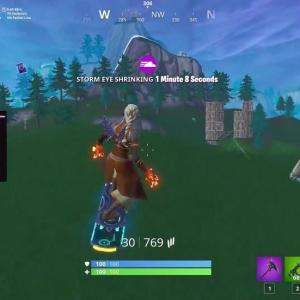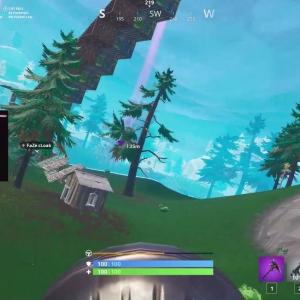 BANANA CANNON FTW w/ @basicallyidowrk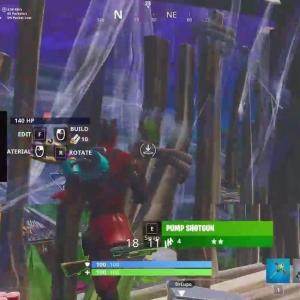 100K KILLS BABY! Although ma boy @igHighDistortion was first it feels GOOD to be a part of this club <3 Shoutout to all the ninja fans who have been here since the first ELIM!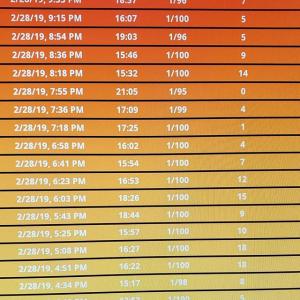 Season 8 18 game win streak… it's a good day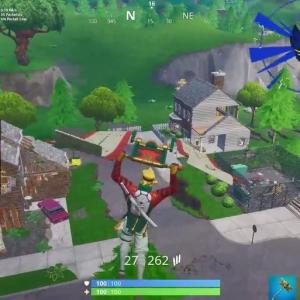 SEASON 8 THE SNIPER SHOTS ARE REAL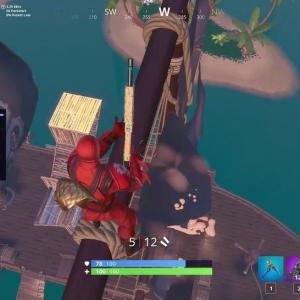 Maybe the most ninja like thing I have ever done… with a ninja skin in season 8 LOL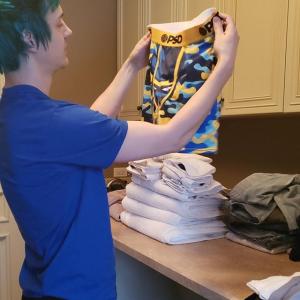 I still do my laundry, but you won't have to! I'm giving a year's worth of PSD Underwear to 100 people. Follow @psdunderwear and click the link in their bio for your chance to win: ninja.psd.bz #ad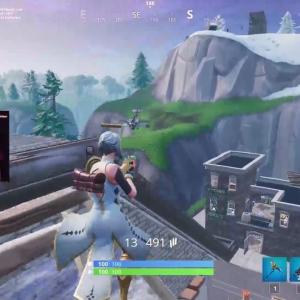 THE FINAL EARTHQUAKE SEASON 7!! I think it might take out the new building AGAIN! haha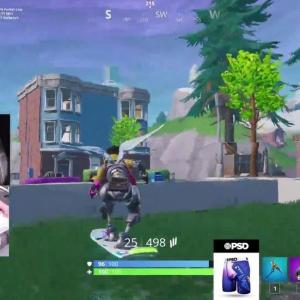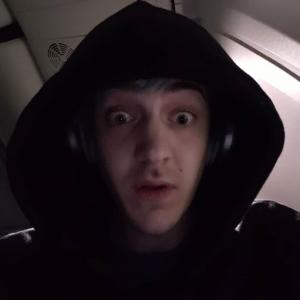 My face when I saw fortnite season 8 is pirate themed!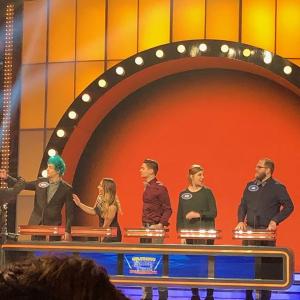 Celebrity family feud baby!!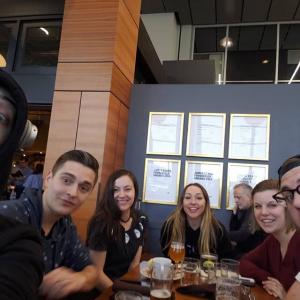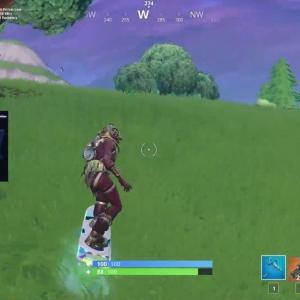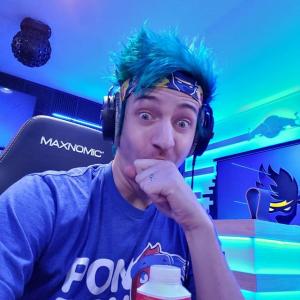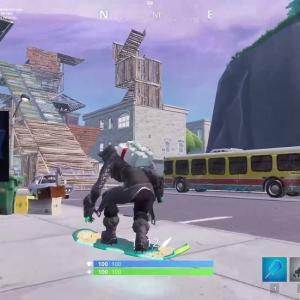 THE DRIFT BOARDS ARE SO AMAZING!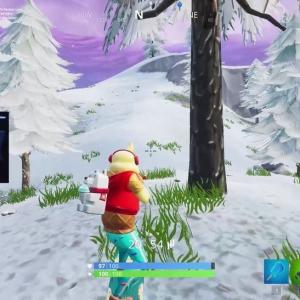 New hoverboard TRICK SHOTS are sick! @Wildcat_official @tsm_myth@basicallyidowrk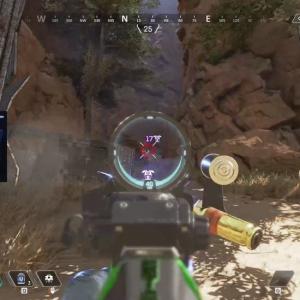 Devotion + Front kick to the face = Win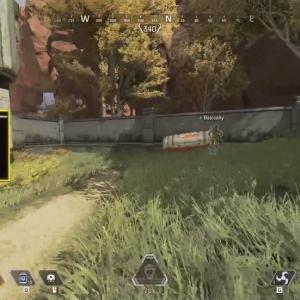 Best. Laugh. Ever. @basicallyidowrk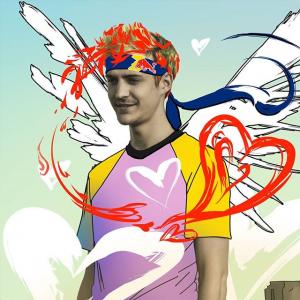 Happy valentine's day instagram!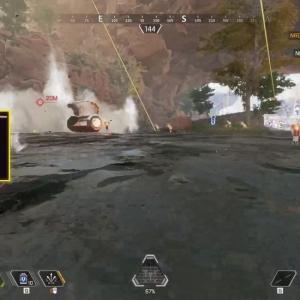 ZIPLINE JUKES D I R T Y Triple kill with the Peacekeeper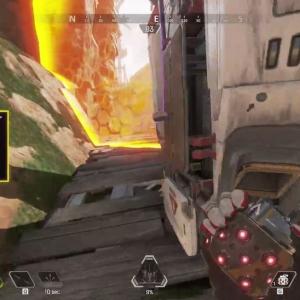 Just got revived end game and only had a grenade…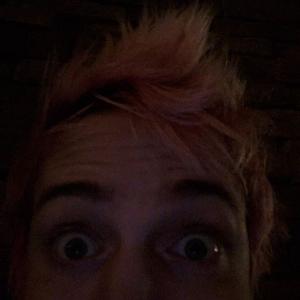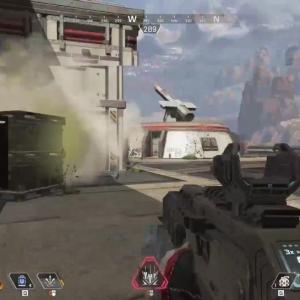 I kill TWO squads 1v6 to Revive @Drlupowho ends up to clutch a 3v1 to win this game for us.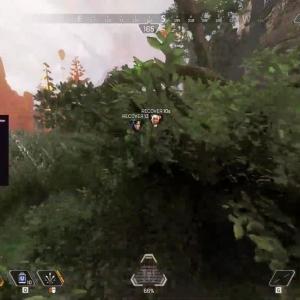 Anything for my teammates… YOU WILL NOT believe how clutch these revives are.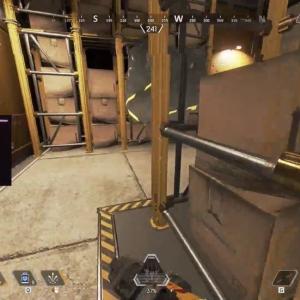 2v1 CLUTCH for the win with @Jordan_Fisher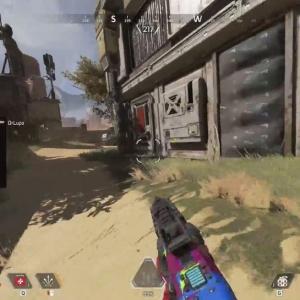 CLEAN Apex Legends Triple 😀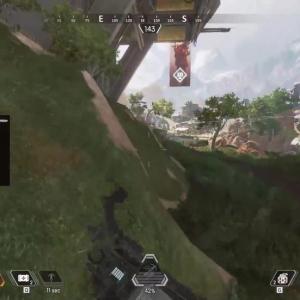 "Ninja is…going IN right now" #ApexPartner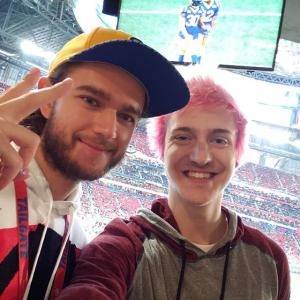 Finally met this edm boss @zedd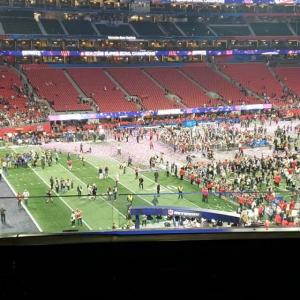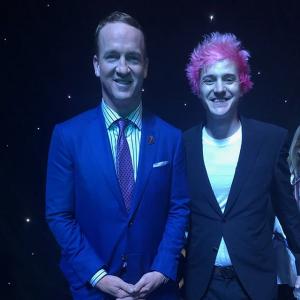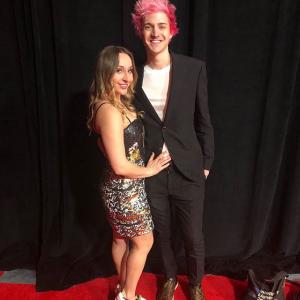 Incredible time at the #nflhonors#nfl100 with my beautiful wife @jessghosty shoutout to @louisvuittonfor the red carpet look!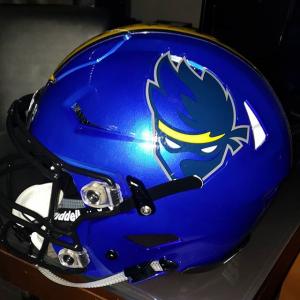 Huge shoutout to @riddellsports for the helmet hookup!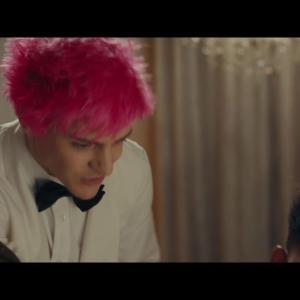 So happy to share with you guys one of the many amazing things we've been working on and why I've been traveling so much. Catch me in the #NFL100#SBLIII commercial right before halftime.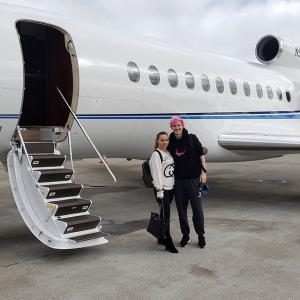 Thank you @jettheworld and @rjlasassofor helping us out with last minute travel arrangements to the super bowl! @jessghosty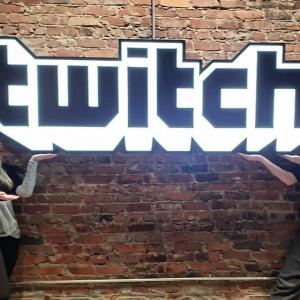 Amazing twitch HQ experience with @jessghosty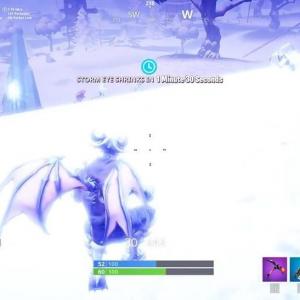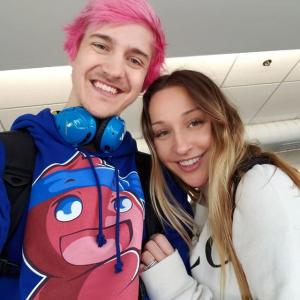 On our way back from San Francisco such an amazing time with all the food network people!